Health & Human Services
Coronial Inquiry Recommendations
An Assurance case study
The program
OCM provides internal audit and assurance services to many private and public health sector organisations including hospitals, aged and disability care service providers, Departments of Health and their business units, ambulance services, and state government health authorities (particularly NSW Local Health Districts and Qld Hospital and Health Services).
We are dedicated to servicing the health sector and fully understand the challenges which Hospital and Health Services faces including managing the extended needs of both internal and external stakeholders and the need to deliver more for less.
While a number of the health industry clients that we service are large metropolitan based entities, a number of them are geographically remote and provide community-based services resulting in unique challenges in service delivery and resource management. In particular, we have recently completed reviews in a number of remote Qld Hospital and Health Services in relation to the management of nursing and midwifery resources including workforce planning, budget management and engagement of external agency staff.
Our strong appreciation and understanding of the hospital and health sector comes from having delivered internal audit, risk management, fraud risk management, assurance and data analytics services across the sector. We have delivered a wide range of operational, compliance and governance reviews as detailed below.
Our experienced internal audit staff offer our health sector clients with deep experience in the health industry, coupled with advice from a range of subject matter experts.
Some recent examples of reviews we have completed are detailed below:
Our role
Implementation of Coronial Inquiry Recommendations
The objective of this review was to assess the adequacy of Health Service's internal control framework governing clinical incident management, particularly in relation to implementation of recommendations from clinical incident investigations (Severity Assessment Code 1's) and Coronial Inquiries. The review focused on assessing:
The adequacy of the policies and procedures to identify, record, manage and report SAC1 and coronial recommendations and comply with the Department of Health policies
The processes in place to

Identify and record clinical incidents and relevant coronial inquiry recommendations
Analyse and manage clinical incidents and coronial recommendations, and ensure recommendations are actioned and implemented, and
Ensure information on clinical incidents and coronial recommendations is communicated, reported, monitored and escalated appropriately.
The review identified opportunities to strengthen the Health Service's clinical incident management framework including documenting roles and responsibilities, updating policies and procedures, ensuring processes are consistent with approved written procedures and providing training to relevant staff. Improvements were also recommended in relation to monitoring and management of clinical incidents and coronial recommendations, retention of documentation, development of recommendations aligning to the clinical root cause analysis and reporting.
Health Service Management accepted the recommendations and have commenced implementation. We continue to work with management to improve the processes and monitor implementation of the recommendations.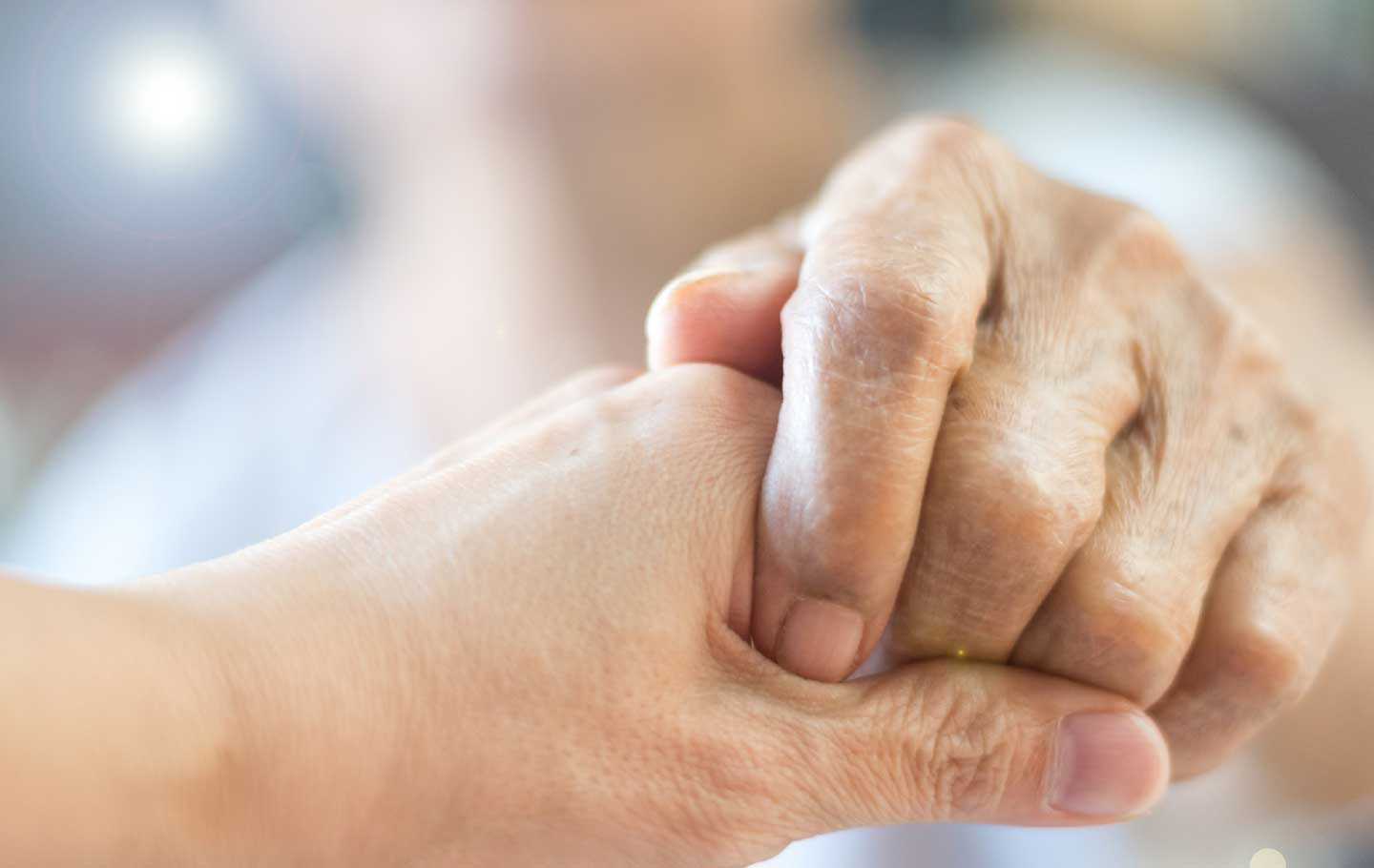 Other Health & Human Services projects you may be interested in...