Utilities, Energy & Resources
Category Management Plan
A Procurement & Contract Management case study
The project
Essential Energy is responsible for building, operating and maintaining Australia's largest electricity network that spans 95 per cent of New South Wales' land mass and parts of southern Queensland. The NSW Government owned corporation prides itself on its ability deliver real reductions in customer's distribution network charge. This often means launching business improvement initiatives, including the development and implementation of category strategies to secure cost and value on third party spend.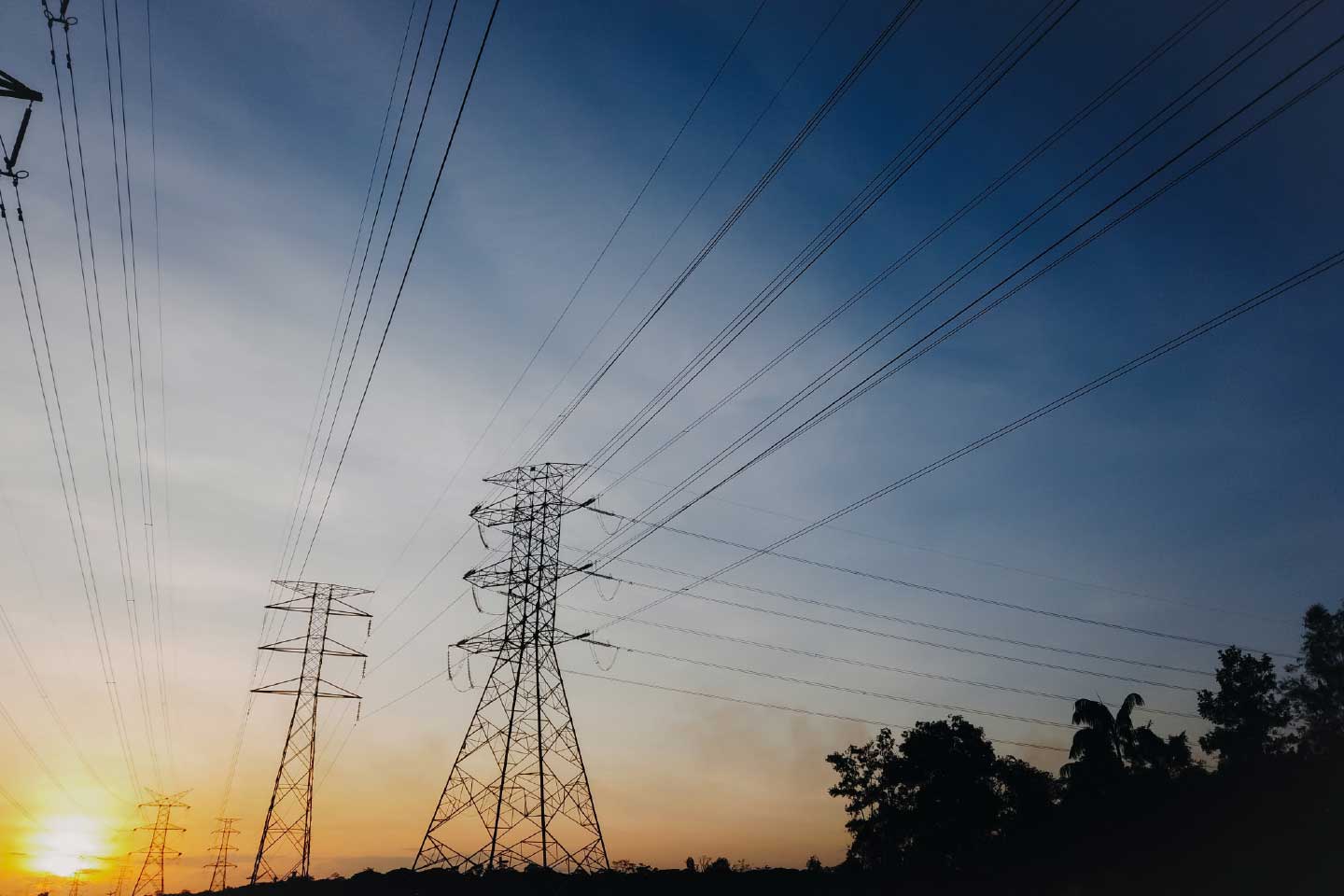 Our role
OCM has been engaged by Essential Energy to provide procurement support to assist with the development of category strategies for 3 to 5 key spend areas, including but not limited to Fleet, Property and Corporate Services. Our role will involve drawing from our extensive experience in the utilities sector, to provide assistance in the following areas:
Provide procurement management across all stages of the procurement project including project plans and reports.
Undertake a strategic category review including both an internal spend analysis and external market review to gain an understanding of the current state of each category.
Develop a robust, analytical and fact-based category strategies based on the strategic reviews. These strategies considered input from all stakeholders.
Quality assurance of the processes and outputs and providing technical assistance on all stages of the procurement to ensure the rigour and robustness of the processes.
For other Procurement case studies refer to Out of Home Care reform project, Country Fire Authority Environmental Compliance Program, Sydney Harbour Bridge Tourist Climb Phase 2, Development of a Procurement and Contract Management Framework
, Construction Procurement Accreditation; Procurement Framework Review.
Other Utilities, Energy & Resources projects you may be interested in...