Proportionality is essentially ensuring that the governance structure, risk management, and contractual framework for grants programs is commensurate with the level of risk and the value and complexity of the grant program. In other words, it is not always better practice to have a one size fits all approach for grant programs, and to have programs where grants of lower value require the same level of due diligence as large value grants.
In NSW, the Grants Administration Guide has shone the light on the concept of proportionality in governance arrangements for grants management. So, what does this mean for agencies who have a responsibility for grants management and administration?
Our experienced panel for this series included OCM National Partner in Grants Management, Sarah Mullins, along with OCM Principals, Nick Sellars and Dr Robert Waldersee.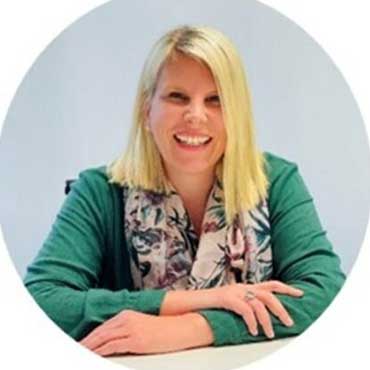 Sarah Mullins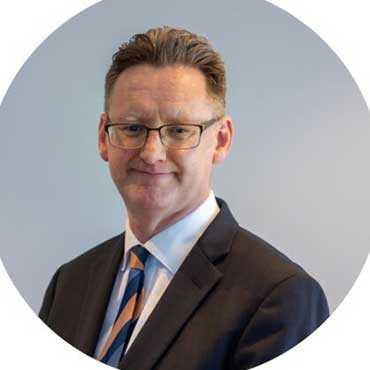 Nick Sellars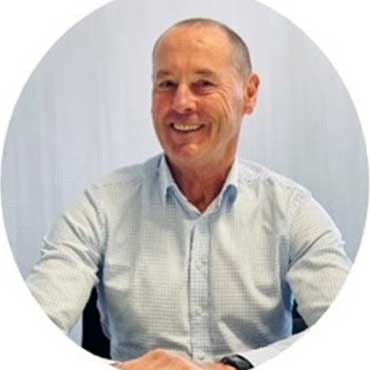 Dr Robert Waldersee
During the webinar we examined:
What proportionality is and how it applies to grant design
What the different governance arrangements and requirements are that can be applied dependent on the size, value and complexity of the grant program
How to ensure risks are still being effectively managed for lower value and complex grant programs.
Watch the webinar recording here