Utilities, Energy & Resources
Investigation into suspected Employee Misconduct
A Workplace, Conduct & Risk case study
The project
OCM has proven experience in conduct complex and corporately sensitive investigations into conflicts of interest declarations and procurement matters.
A Sydney based utilities organisation engaged OCM after receiving an allegation that involved employees were favouring particular vendors in a procurement process. It was also alleged that both employees are receiving gifts and entertainment from these two companies as inducement to use their services.
It is also alleged that one employee had a conflict of interest by way of personal relationship with these suppliers including obtaining personal benefits such as renovations to his kitchen. It was believe that the employee may have colluded with these suppliers to ensure quotes are under the threshold that would require three competitive quotes.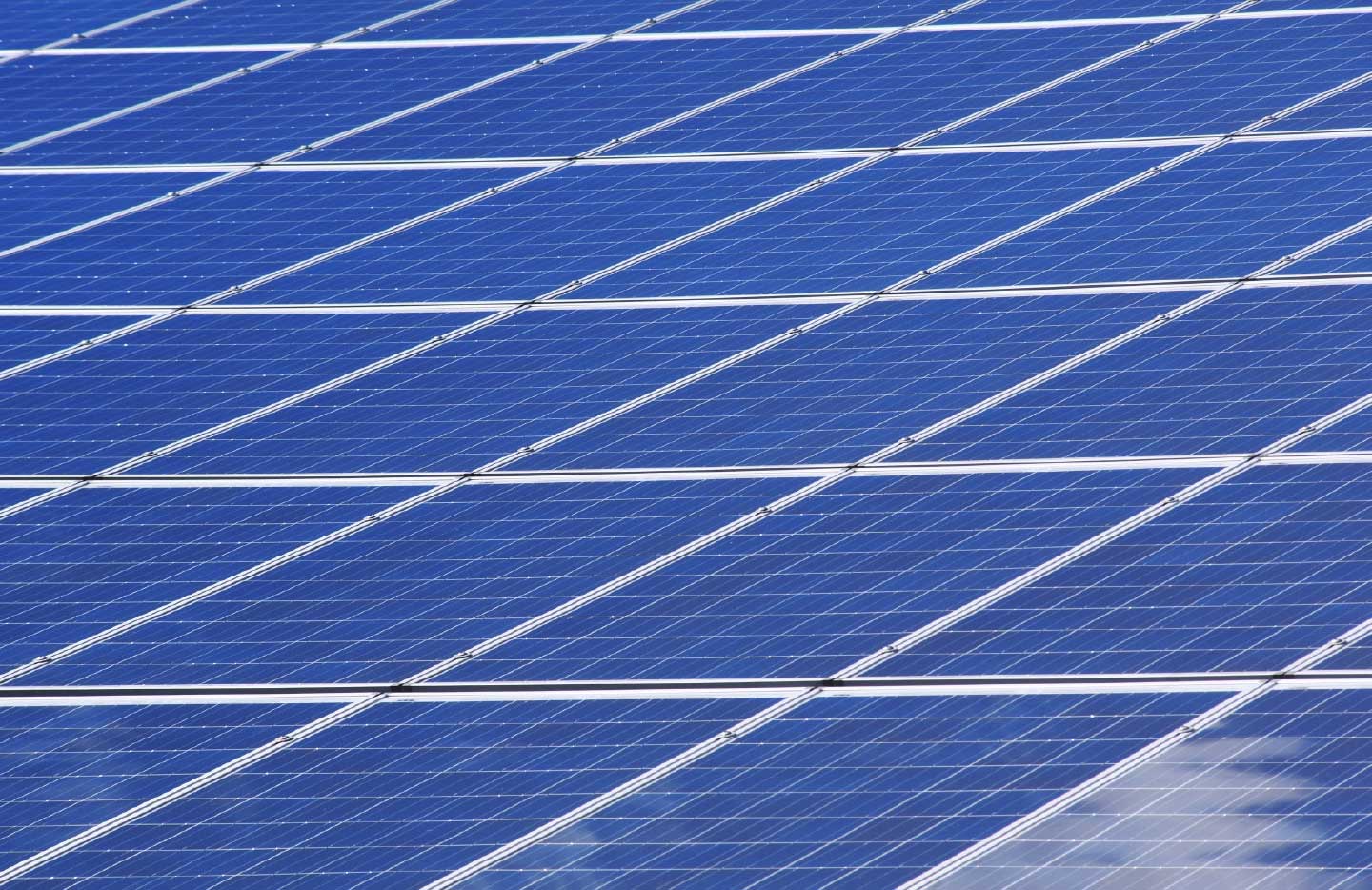 Our role
Under S11 of the ICAC Act the matter was reported to the ICAC. In accordance with the legislated timeframes, OCM developed and submitted the investigation plan within 14 days.
A review of the organisation's procurement process to select suppliers to provide the most efficient and effective services to ensure they are accredited, and the work is fit for purpose and the organisation is not overpaid for the service. The overall purpose is to determine if any employee has manipulated or colluded with suppliers to obtain any personal financial benefit. Any personal benefit received would be considered corrupt conduct.
Other key areas of the investigation included;
Determine if the procurement process was followed to prevent any manipulation of orders and payments under payment approval thresholds.
Determine if the employee favoured the selection of a particular business and if he had not conducted the appropriate supplier due diligence i.e. accredited supplier and may knowingly have a conflict of interest with this supplier.
Determine control gaps in the procurement processes and related due diligence to prevent corrupt conduct and mitigate favouritism of suppliers and ensure the best value, service and quality is provided.
Determine if the quotes received were a true reflection of work expected to be completed and was subsequently completed, whether there was any favouritism to particular suppliers and if the organisation was overpaid for services provided.
Determine if the employee had engaged in any collusion with any suppliers for the remedial work.
Determine if the employees had declared any conflict of interests in any supplier and if any mitigation plan was put in place and if plan was actioned. This created additional risk exposure to the company.
Determine if the employees had declared if they have received any gifts or benefits from any supplier. If they received a gift, what was the action. This includes if they refused any offer of a gift or a benefit. This created additional risk exposure to the company.
For other Workplace, Conduct & Risk case studies see Critical Incident Investigation, Parramatta Square Redevelopment, Investigation into alleged corrupt conduct, Department of Justice Taskforce; A Data Breach Investigation; Investigation of a Public Interest Disclosure.
Other Utilities, Energy & Resources projects you may be interested in...