Education
Construction Procurement Accreditation
A Procurement & Contract Management case study
The project
School Infrastructure NSW (SINSW) is delivering once in a generation school buildings, major upgrades and maintenance strategies that will ensure every school aged child has access to high quality education facilities at their local public school. This is made possible by the NSW Government's $6.7 billion investment over the next four years.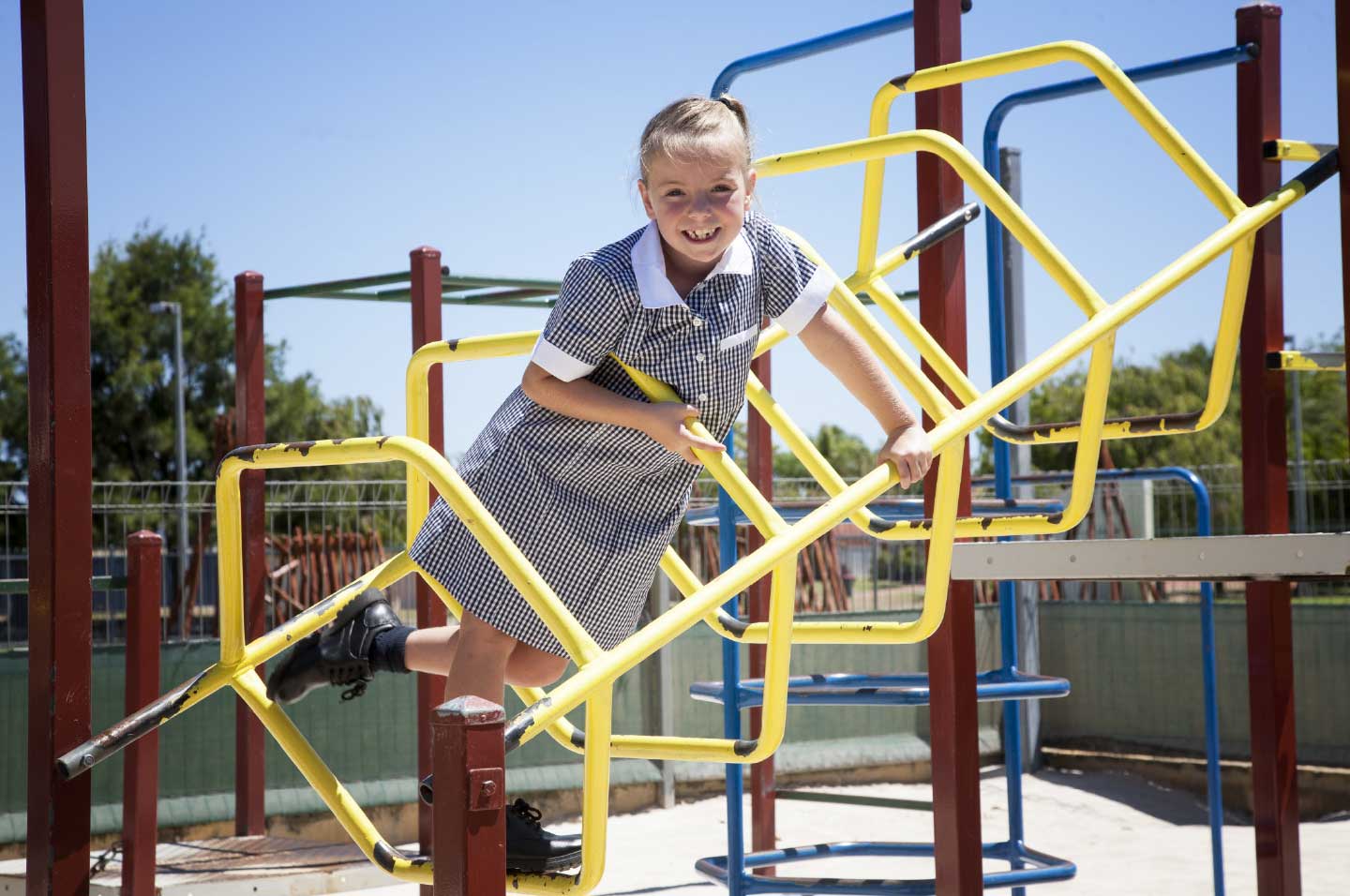 Our role
OCM was engaged by SINSW as a procurement advisor to assist in mapping SINSW's readiness against the Construction Scheme Assessment. Compliance with this scheme is essential, as it will allow SINSW to procure construction services above the $1.3 million threshold set for unaccredited agencies, and ultimately provide high quality education facilities across NSW.
OCM applied our comprehensive understanding of the procurement requirements within NSW, and leveraged our prior procurement accreditation experience to undertake the following activities:
Undertook a strategic review to identify and map SINSW's current procurement processes compared to the Construction Scheme Requirements including in areas of risk allocation, supplier performance and contract management.
Tested sample procurements for compliance of practice with policy
Prepared a gap analysis report and project plan to achieve accreditation, with a list of options to close gaps and ensure compliance with Construction Scheme Requirements.
For other Procurement case studies refer to FACS Contract Review, Country Fire Authority Environmental Compliance Program, Sydney Harbour Bridge Tourist Climb Phase 2, Development of a Procurement and Contract Management Framework, Procurement Framework Review.
Other Education projects you may be interested in...