Local Government & Municipalities
Procurement Framework Review
A Procurement & Contract Management case study
The project
This regional Council spans 1,681 square kilometres.
OCM's has unmatched experience in the local government sector as well as a detailed understanding of Local Government Regulations and Tendering Guidelines. For these reasons, the Council engaged OCM to undertake a procurement policy and procedure review for purchases above $250,000 (excl. GST).
Our role
To achieve this objective, OCM engaged in the following activities:
Undertook a strategic review of the Council's procurement policy and two procurement procedures against the Local Government Regulations and the Local Government Tendering Guidelines.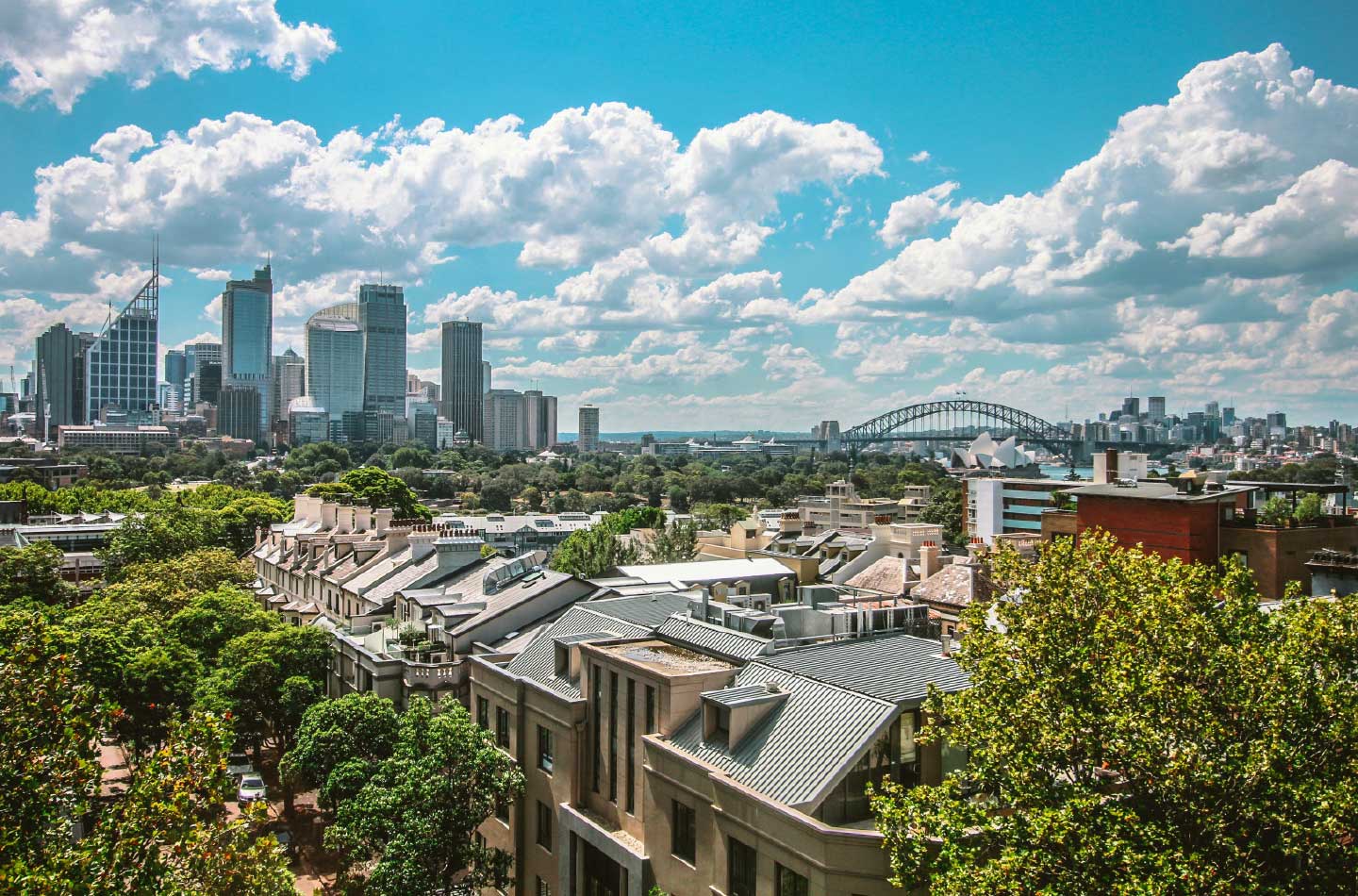 Other Local Government & Municipalities projects you may be interested in...