Defence, Security & Justice
Development of a Procurement and Contract Management Framework
A Procurement & Contract Management case study
The project
NSW Ambulance (NSWA) is an integral part of the NSW Health System delivering mobile health services and providing high quality clinical care, rescue and retrieval services to those people of NSW with emergency and medical health needs.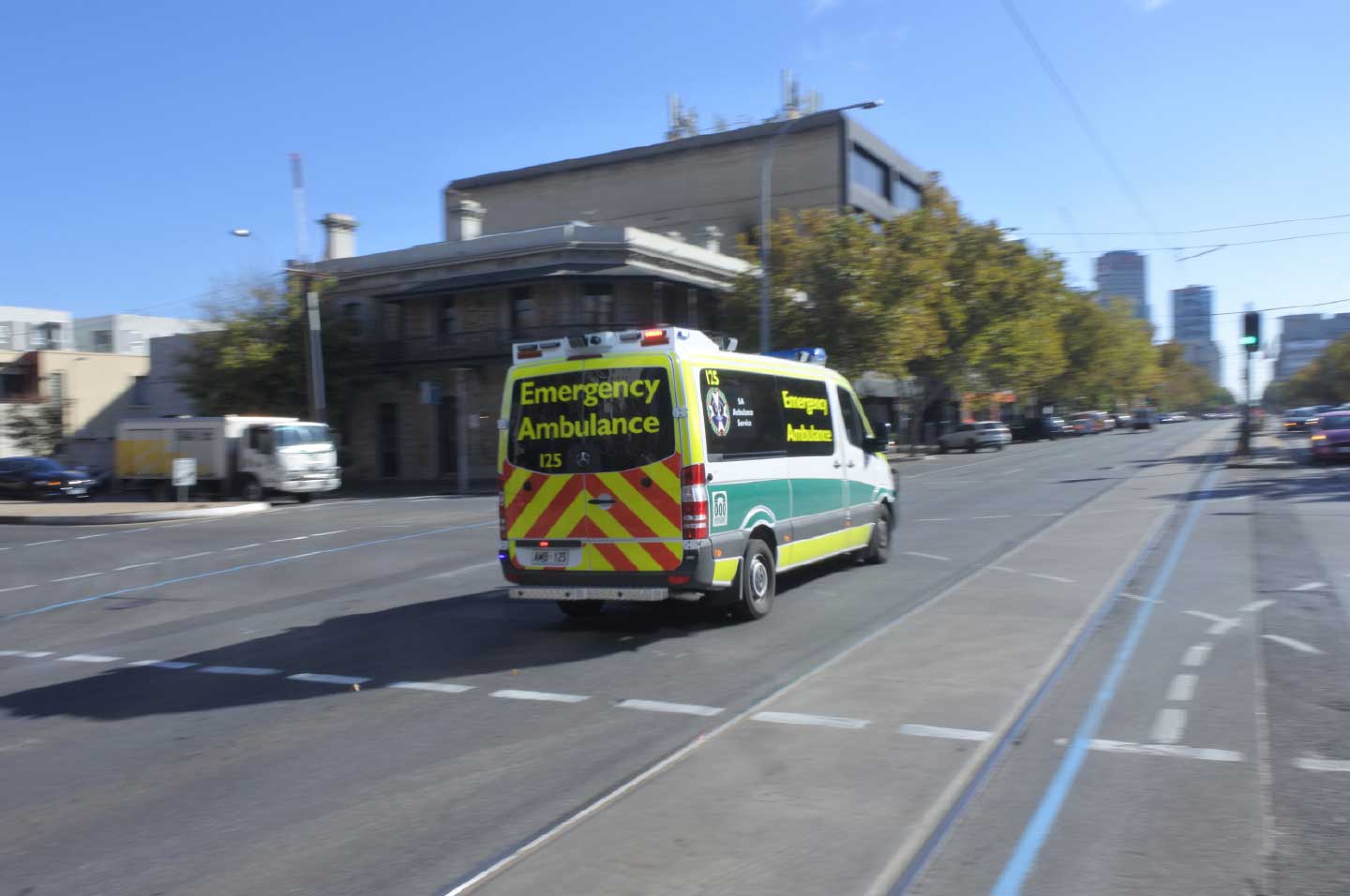 Our role
OCM was engaged as a procurement advisor for NSWA. Within this role OCM was responsible for assisting NSWA in building a contracts and procurement framework for use throughout all NSWA. We applied our comprehensive understanding of the NSW procurement requirements and leveraged our experience in procurement accreditation to undertake the following activities:
Undertook interviews with staff and contractors and liaised with the NSW Health Procurement Advisory Service to review NSWA's existing procurement policies, procedures and processes.
Developed, implemented and monitored procurement policies aimed at strengthening NSWA's existing procurement framework. These strategies were in line with the Health Infrastructure Procurement Framework and made accessible via NSWA's software system.
Identified, selected, and where relevant developed, contract document templates for each type of NSWA contract.
Developed contract administration systems and training resources to ensure contracts are managed.
For other Procurement case studies refer to FACS Contract Review, Country Fire Authority Environmental Compliance Program, Sydney Harbour Bridge Tourist Climb Phase 2, Construction Procurement Accreditation, Procurement Framework Review.
Other Defence, Security & Justice projects you may be interested in...