Health & Human Services
Development of an Assurance Map
A Governance, Risk & Compliance case study
The program
The NSW Public Health system (NSW Health) is the largest healthcare system in Australia, and among the largest in the world. Every year, NSW Health cares for millions of people and oversees the investment of billions of dollars in patient care, building works, equipment, technology, and research.
The NSW Ministry of Health (MOH) supports the executive and statutory roles of the Health Cluster and Portfolio Ministers. MOH also has the role of 'system manager' in relation to NSW Health, which operates more than 230 public hospitals, as well as providing community health and other public health services, for the NSW community through a network of local health districts, specialty networks and non-government affiliated health organisations. MOH guides the development of services and investments across NSW Health to ensure that the Government's health priorities are achieved for the community of NSW.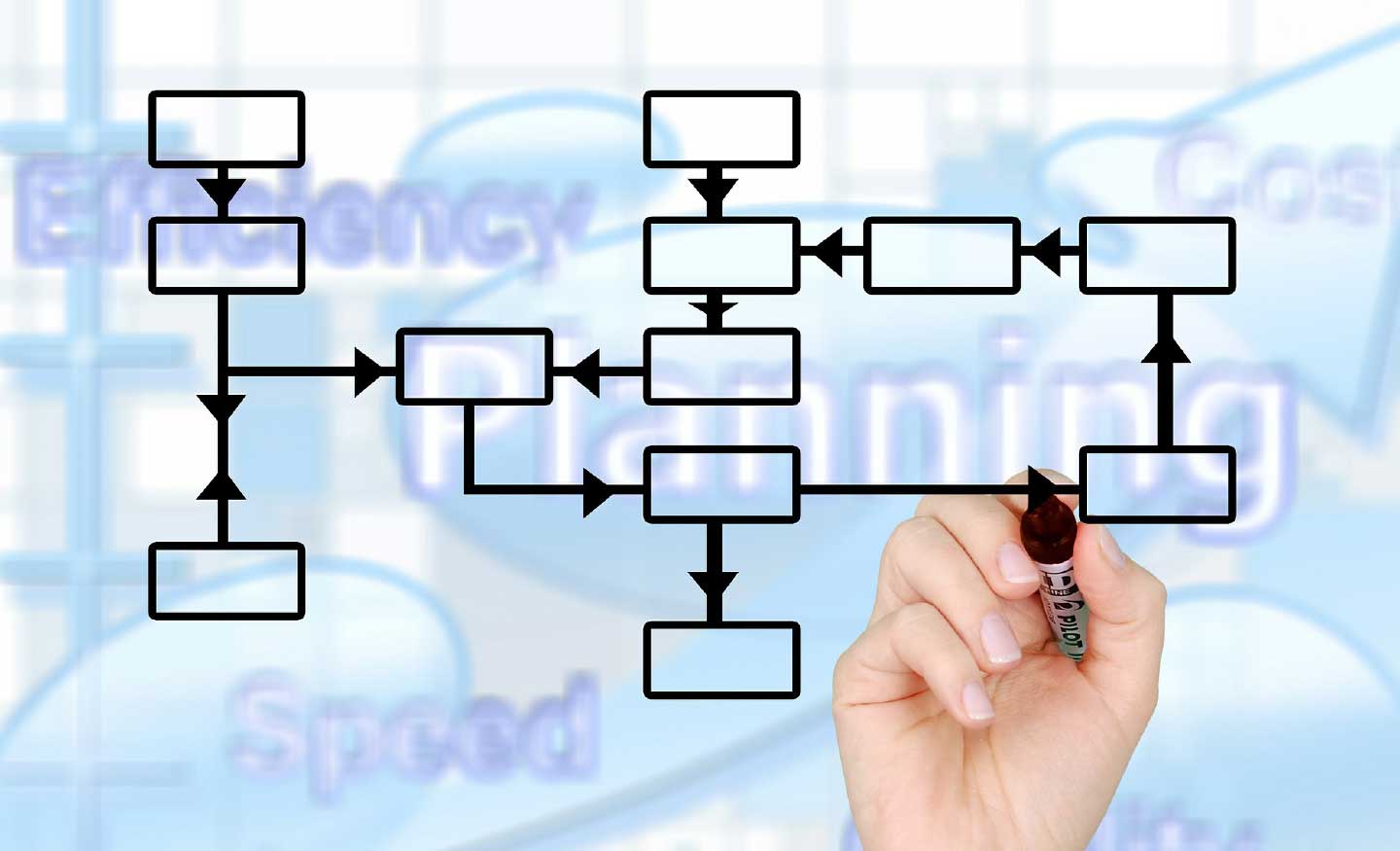 Our role
Due to our significant experience within NSW Health, OCM were appointed to develop an assurance map for the Ministry of Health both in an organisational context and in its system manager role. Assurance maps provide a clear visual snapshot of an organisation's strategic objectives and risks that may be impacting the key operations of an organisation.
Assurance maps achieve this by mapping assurance provided across the four lines of defence, specifically
1st Line: Operational Management
2nd Line: Management Oversight
3rd Line: Independent Assurance
4th Line: External assurance
The assurance map developed for the Ministry of Health (including the system manager function) mapped the Ministry's risk profile across the four lines of defence and provided the following benefits:
Provided stakeholders (e.g. management, audit committees, external regulators) with a single document outline the entire assurance framework;
Identified any duplication of assurance activity and assurance gaps.
Provided information on the extent of governance structures, risk mitigation and regulatory and legal compliance.
Assisted in prioritising future assurance activities by highlighting targeting areas of high risk and low assurance identified in the map.
For other Governance, Risk and Compliance case studies refer to Review of Risk Management Framework; Strategic Risk Assurance Mapping; Disaster Recovery Planning.
Other Health & Human Services projects you may be interested in...