Local Government & Municipalities
Review of a Risk Management Framework
A Governance, Risk & Compliance case study
The project
OCM completed a review of a Council's risk management framework.  The objective of the review was to redevelop Council's enterprise risk framework. The specific focus areas for the review included:
Consideration of Council's risk management policy and procedures against accepted industry standards
Assess if Council has adopted a formal and systematic approach to the assessment of risks relevant to its operations
Ascertain if Council has implemented appropriate processes to review the adequacy and effectiveness of risk management and control processes to ensure risk management practices are undertaken as intended
Testing of the ongoing management, monitoring and review process to provide assurance over the administration of risk management policy, procedures and practices
Consideration of the enterprise risk management framework contents, development and design (stakeholder consultation, roles and responsibilities definition, risk appetite, and that risk is considered when making key decisions
Development of a Change Management Plan designed to embed risk management across Council's operations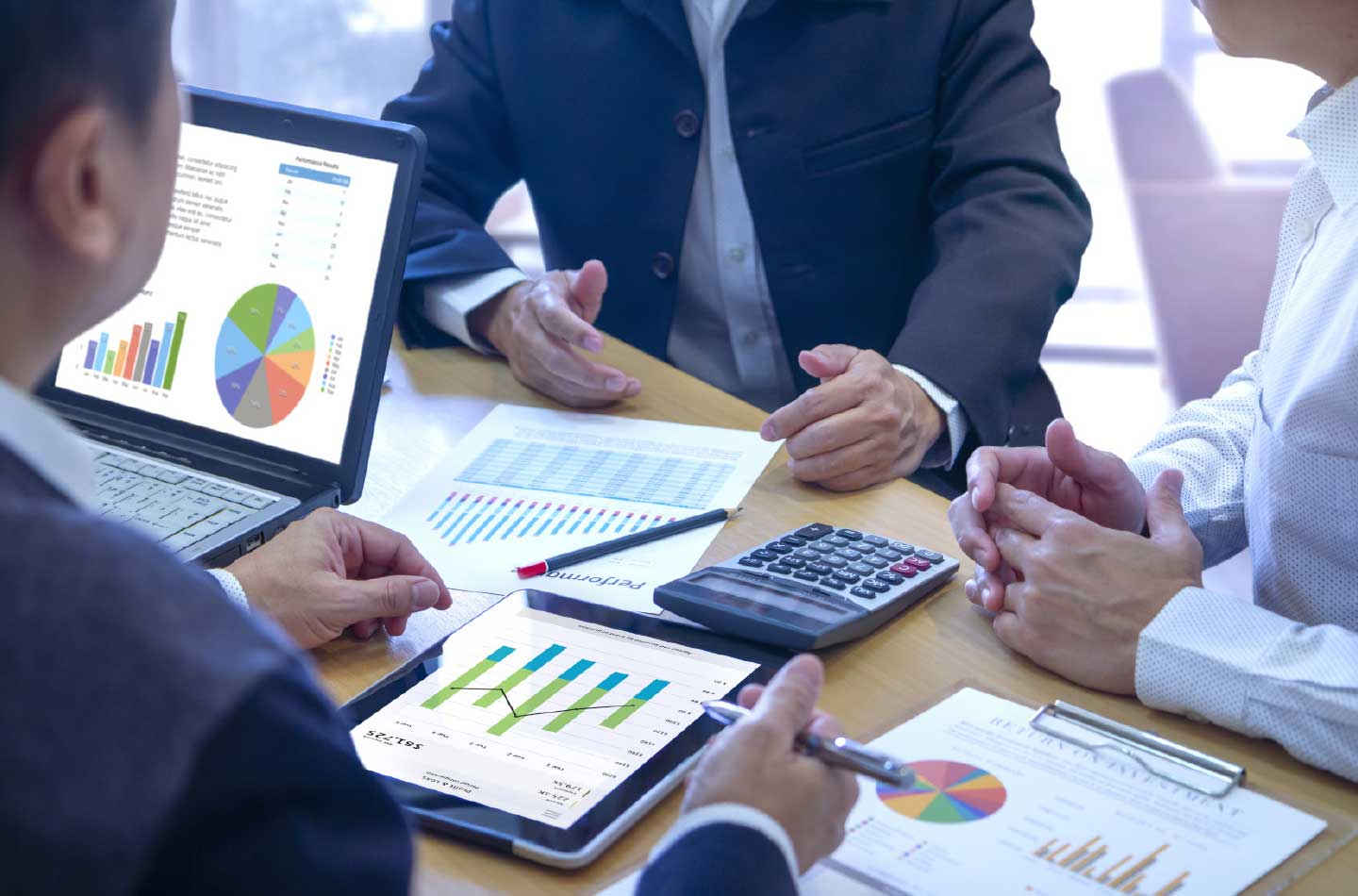 Our role
Our approach in undertaking this engagement included:
Developing an understanding of Council's current status and culture with regards to risk management through interviews with key Council stakeholders (Audit and Risk Management Committee members, Executive Leadership Team, Managers and Risk Management and Governance Team members), review of documentation, and force field analysis during workshops
Undertaking a maturity assessment of the Council's risk management approach using the QAO Risk Maturity tool
Reviewing and recommending improvements to Council's:

Policies and procedures related to risk management including assessing them against ISO 31000
Risk management process including assessing it against ISO 31000
Key risk registers including determining if Council's core plans and objectives have been considered
Risk management training materials
Risk management reporting

Assisting in the redevelopment of risk management reports provided to a variety of stakeholders and determining if they have been compiled in a complete, accurate and timely manner
Facilitating workshops with Council Executives and Managers to:

Understand Council risk management maturity
Introduce the updated Risk Management Framework
Provide training on how to assess and evaluate risks
Update Council's Strategic Risk Register
Update Council's Risk Appetite Statement
Maturity Assessment
The approach that we took in undertaking the maturity risk assessment is that it is not practical or cost effective for an entity to be "Optimised" in all areas. Rather we worked with Council to identify where they sat in terms of maturity, established from the workshops and interviews where it is appropriate for them to sit, and recommended improvements to bridge the gap.
Deliverables and Outcomes
The agreed deliverables from the engagement included:
An updated enterprise risk management framework including revised policy, procedures and risk matrices
Risk management awareness training delivered to Executives and Managers
Change management strategy including:

Articulation of goals for the Council to improve their risk management maturity, practices and culture including specific change management goals
Change implementation project plan, implementation roadmap and communication plan
Risk management maturity assessment results and recommendations to address identified gaps, and
Recommendations for an integrated risk management governance framework and structure including definition of key roles and responsibilities for the Audit Committee, Risk Management Group and operational management, risk registers and reports,
risk champions and Governance and Risk functions' role and responsibilities.
The final outcomes included:
Clearer risk appetite aligned to the Council's strategic objectives and risks
Updated risk management policy, procedures and risk assessment matrices
Improved reporting
Improvement risk assessment quality
Better accountability and delivery of management actions
Targeted improvement on risk management framework (design, content and compliance), and
Risk training provided to relevant staff.
For other Governance, Risk and Compliance case studies refer Development of an Assurance Map; Strategic Risk Assurance Mapping; Disaster Recovery Planning.
Other Local Government & Municipalities projects you may be interested in...