Health & Human Services
Maintenance and Management of Biomedical Equipment
An Assurance case study
The project
Asset management enables an organisation to realise value from its assets that support the achievement of its strategic purpose.  When executed effectively, asset management enables an organisation to balance the costs, risks, quality of service and performance it faces with financial, environmental, legal, social and other factors that are integral in its strategic purpose.
To achieve its vision of being recognised as a centre of excellence for world class healthcare and to fulfil its purpose of providing excellence in sustainable and evidence-based healthcare that meets the needs of the Gold Coast community, the GCHHS, in collaboration with related third-parties established and implemented practices that aim to support efficient and effective management and maintenance of its $1.7 billion asset portfolio throughout their entire lifecycle. Of this portfolio, assets categorised as medical equipment made up just 3.99% ($66.8 million) of the total $1.7 billion.
Our role
The objective of the review was to provide an assessment on biomedical asset management across the Health Service, including the systems, practices and processes that exist to ensure medical equipment is appropriately managed, maintained and monitored throughout the asset lifecycle, mitigating and preventing potential impacts to achieving service delivery objectives.
The review focused on assessing:
Biomedical asset management maturity, including the effectiveness of integrating the fundamental components of bio medical asset management across the organisation
The adequacy of the biomedical asset management system, including the policies, plans, processes and systems established to give assurance that bio medical asset management activities will be delivered efficiently and effectively
The adequacy of practices that support management through transparency over biomedical asset performance, risks, and the current-state fitness for purpose, including how practices support integration with respect to the Health Service's operational and financial planning, including health and safety of all stakeholders
The adequacy and effectiveness of practices established to capture, manage, maintain and monitor medical equipment information and records throughout the asset life cycle, from conception to disposal, including the reliability, integrity and availability of such information and records, and
The systems, practices and processes established to support continuity of services where failure of medical equipment threatens to disrupt service delivery and related critical processes.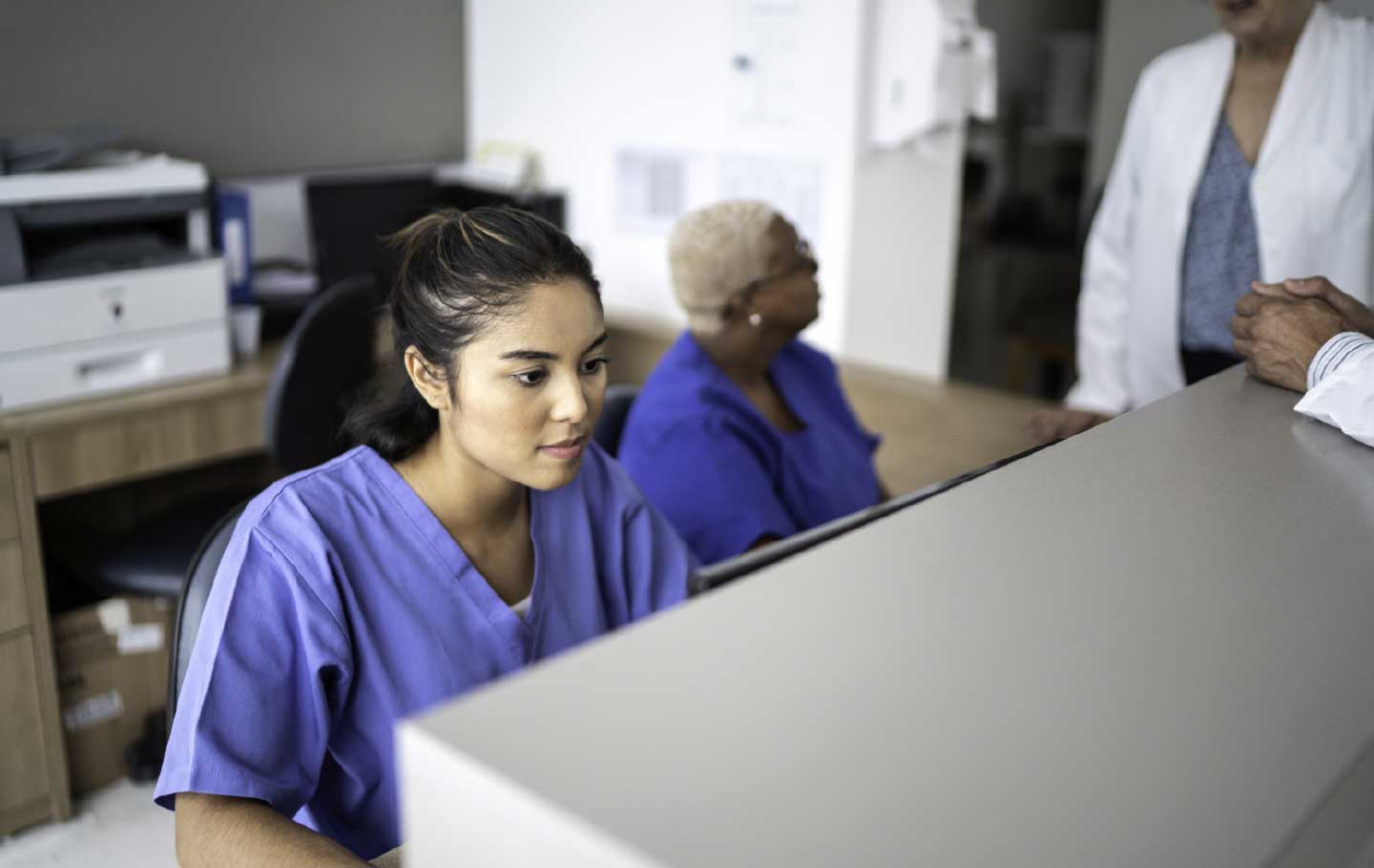 A number of favourable observations were made during the review including:
A strong and collaborative relationship between the relevant business units, aiming to promote and support continuous enhancement and improvement to the medical equipment management and maintenance program
The time required to action corrective maintenance work orders across all Work Order Priority types and across each key facility has improved, with year-on-year improvements being experienced since 2017
Attitudes and behaviours of second-line functions were positive and determined to enhance practices, evident through their proactiveness in implementing corrective actions at the point of their discovery during the Audit
Access and availability to systems and records that are data-rich and, if analysed and utilised appropriately, can offer the Health Service the opportunity to materially enhance and improve its financial, operational and strategic performance through its asset management practices
The procedures and manuals were established to manage and maintain the Medical Equipment, provide clarity of scope and clear description of documentation required to support the equipment, and the establishment of operational, tactical and strategic mechanisms and tools to support effective execution; and
A mature suite of directives established was identified to exist, supporting alignment to better practice requirements and delivering consistency and eligibility to the way in which the organisation manages and maintains its assets.
Opportunities for improvement were made in relation to:
Data governance and management of information relating to biomedical equipment to ensure accurate, complete and timely information is available for decision making
Management of contracts with third party suppliers including management of third-party risks associated with service delivery continuity and patient safety
Management of recalls, product defection corrections and alerts to ensure biomedical equipment is fit for use and does impact patient safety and outcomes
Processes to respond to incidents with biomedical equipment to ensure disruptions to service delivery are minimised and managed
Clarifying the roles and responsibilities related to maintenance and management of biomedical equipment.
Health Service Management accepted the recommendations resulting from the review and have commenced a program of works to implement the improvements.
For other Assurance projects refer to NSW Education Act 1990, Section 83 audits, Operations of the Courts, The Single Digital Patient Record, Development of an Assurance Map, Audit of Council's operations, Energy Social Programs, The Newell Highway Program Alliance.
Other Health & Human Services projects you may be interested in...