Defence, Security & Justice
Operations of the Courts
An Assurance case study
The project
OCM has been working with the Federal Court of Australia for over eight years. During the time OCM has been working with the FCA, there has been a considerable change in its structure, people and processes. Most notably, the Court has rolled out a number of large IT projects which significantly impacted their operations including e-lodgement and Casetrack, undertaken the integration of the Native Title Tribunal, overhauled Registry functions and made significant changes to its staffing complement.
In 2016 a corporate shared services arrangement was introduced which brought in functions from the Family Court of Australia and the Federal Circuit Court under the umbrella of one corporate services function.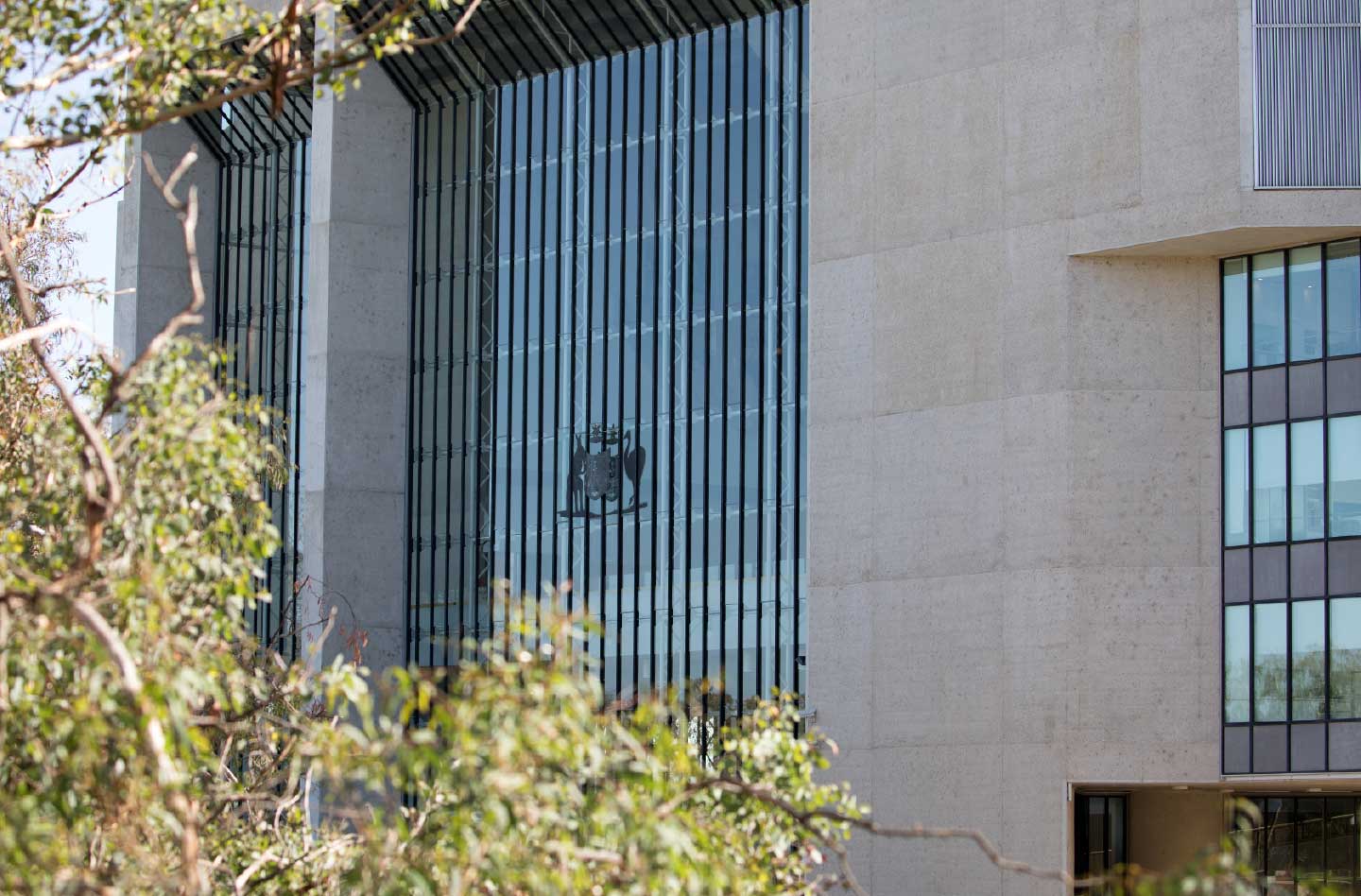 Our role
OCM facilitates the maintenance and development of a strong internal control environment through reviews of priority areas and key activities. Internal Audit reports to the Registrar and supports the Audit and Risk Committee.
For other Assurance projects refer to NSW Education Act 1990, Section 83 audits, Maintenance & Management of Biomedical Equipment, The Single Digital Patient Record, Development of an Assurance Map, Audit of Council's operations, Energy Social Programs, The Newell Highway Program Alliance.
Other Defence, Security & Justice projects you may be interested in...