Utilities, Energy & Resources
Energy Social Programs
An Assurance case study
The Program
The NSW Social Programs for Energy Code (the Code) is the primary instrument for delivery of financial assistance to NSW energy customers. Approximately $250 million per annum is allocated to assist eligible customers through six separate programs. Approximately 900,000 customers received one or more forms of assistance each financial year with the majority paid through their gas or electricity provider.
The Code requires that electricity & gas retailers implement processes and controls to meet their obligations under the Code. It also provides the Minister with the ability to audit retailers to determine whether the process and controls in place are adequately designed and operating effectively.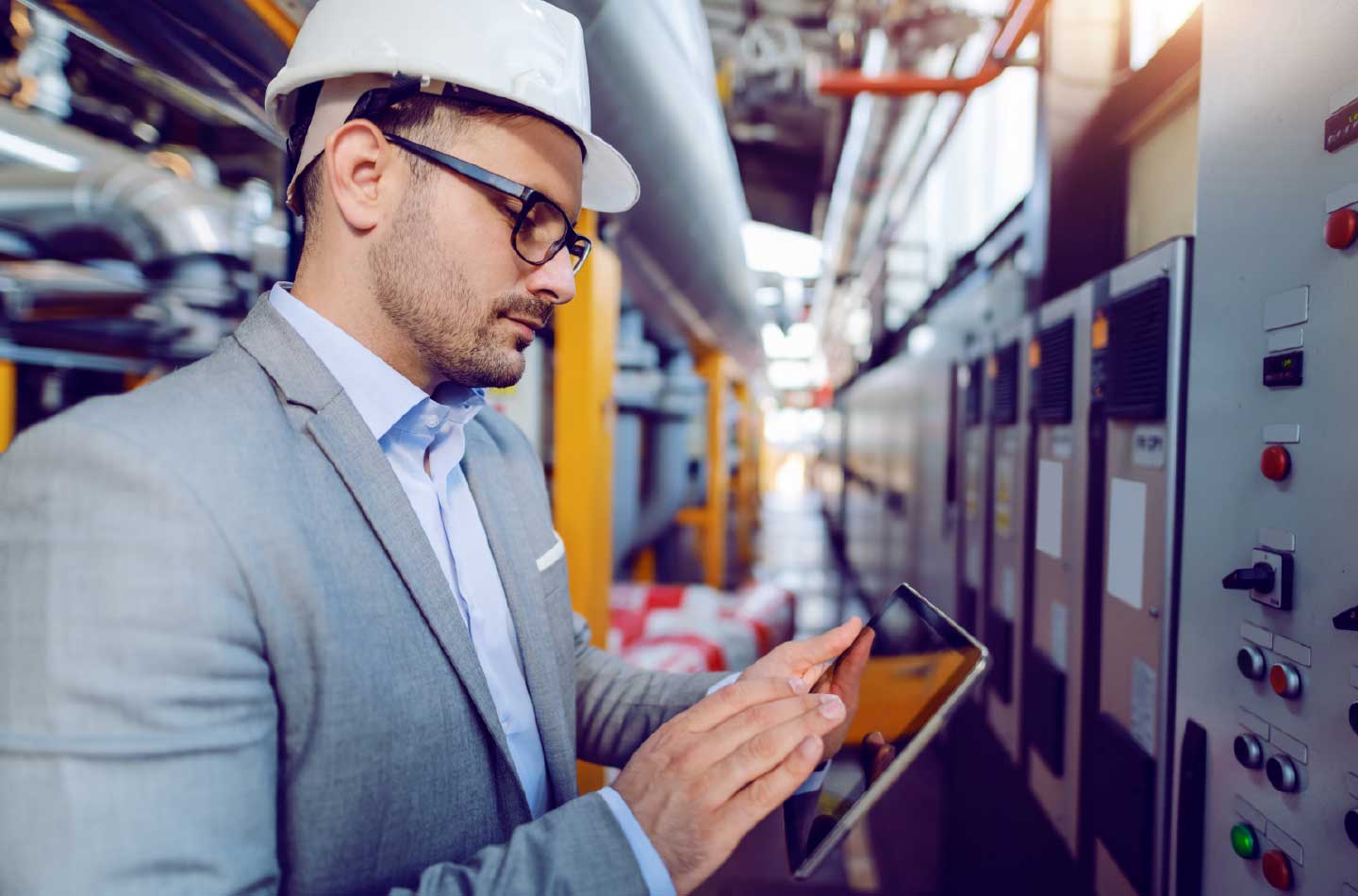 Our role
OCM were engaged to assist the Department of Planning, Industry and Environment to assist them in determining the extent of compliance by Retailers with the provisions of the Code. Our role has involved:
Successfully developing and delivering the pilot audits of the Energy Rebates Scheme across several retailers selected by the Department.
Following the success of the pilot scheme we were reengaged for a further two years to conduct audits across a range of retailers nominated by the Department.
After a change to the Department's compliance approach in 2020 whereby retailers were required to engage independent auditors to assess their compliance with the Code. OCM were engaged to assist the Department in developing the audit framework and guidelines which provided guidance to retailers and their auditors on the approach to auditing compliance with the Code. Our role also involves performing a quality assurance review over audit reports received from retailers.
For other Assurance projects refer to NSW Education Act 1990, Section 83 audits, Maintenance & Management of Biomedical Equipment, Operations of the Courts, The Single Digital Patient Record, Development of an Assurance Map, The Newell Highway Program Alliance; Audit of Council's Operations.
Other Utilities, Energy & Resources projects you may be interested in...