Health & Human Services
FACS Contract Review
A Procurement & Contract Management case study
The program
The Department of Family and Community Services (FACS) is responsible for the Out of Home Care (OOHC) system. This system promotes the safety and wellbeing of children by providing them with safe homes for life, and by reducing the number of children being taken into and remaining in statutory care.
A OOHC Reform and Recontracting Project Plan was developed to drive efficient and sustainable systematic change to improve the life outcomes to children and young people. As a part of this reform, an external provider undertook a Request for Tender (RFT) process valued at $1.7 million, and provided procurement transaction advisory services valued at $3.8 million.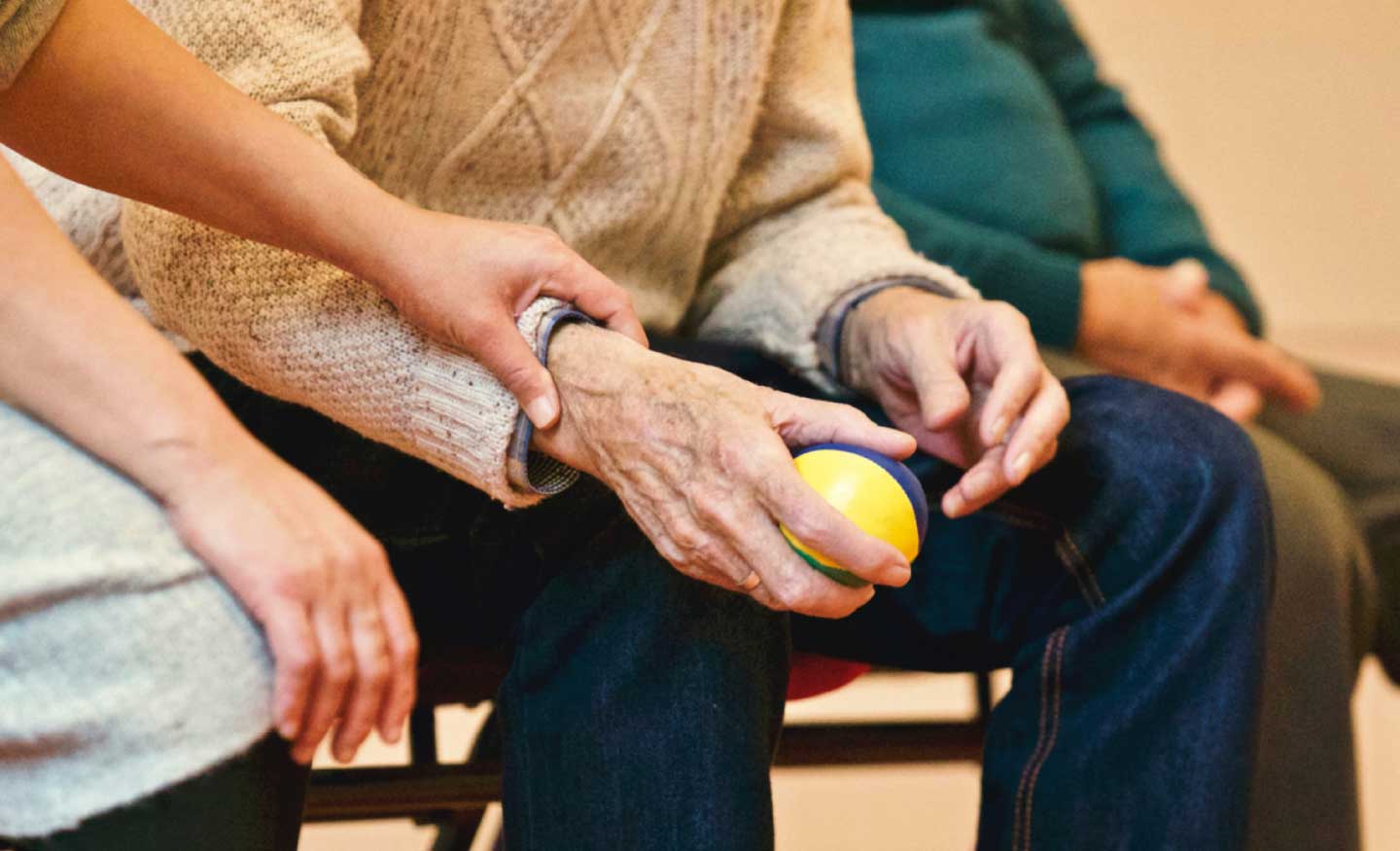 Our role
OCM was engaged to provide an independent contract assessment of these two procurement services. OCM drew from its extensive experience in governance, and procurement and contract management to undertake the following activities:
Examined over 350 documents provided by FACS, including the implementation of NSW Audit Office recommendations, the OOHC Reform Program's governance structure, the Project Procurement Plan and the Service Provider Selection Process.
Interviewed 28 key personnel involved in the procurement process
Reviewed all publicly available information on FACS website relating to OOHC Reforms.
Analysed all information collected against the NSW Government requirements for Governance (Audit Office of NSW) and Procurement and Contract Management (NSW Procurement).
OCM made 12 recommendations relating to program governance, and program procurement and contract management. These recommendations were ranked on the basis of high and medium importance in terms of implementation priority and were designed to positively impact the current OOHC program, related reform programs and future FACS Programs.
For other Procurement case studies refer to FACS Contract Review, Country Fire Authority Environmental Compliance Program, Sydney Harbour Bridge Tourist Climb Phase 2, Development of a Procurement and Contract Management Framework, Construction Procurement Accreditation, Procurement Framework Review.
Other Health & Human Services projects you may be interested in...