Transport & Infrastructure
ARTC Inland Rail Project, Queensland
A Probity case study
The project
Inland Rail is a 1,715km freight rail line that will connect Melbourne and Brisbane via regional Victoria, New South Wales and Queensland. It is a fast freight backbone that will transform how we move goods around Australia, generating opportunities for our regions and our economy, now and well into the future. The project is funded by the Federal Government with State and Local Government risks and management.
As a highly complex project, there are 39 distinct procurement processes including EOI and RFT processes across three phases; Multiple Stakeholders; Federal Government, State Government, local community, transport associations; government transport agencies including TfNSW, RMS, TMR, Victoria Department of Transport, safety regulator; three industry sounding processes of the Programme and 13 individual industry briefings; multiple consulting engagements and integration of the Inland Rail Project with three States and Local Government Agencies.
The project includes both green field and brown field components with major works including 13 tender packages across three states for Phases 1-3 tenders and a PPP component covering three packages of works for Phase three in Queensland. A range of procurement processes are being deployed including initial market testing, procurement strategies, expression of interests, open tenders, select tenders, interactive workshop sessions, direct negotiation for each package of works, interactive tendering and debrief processes.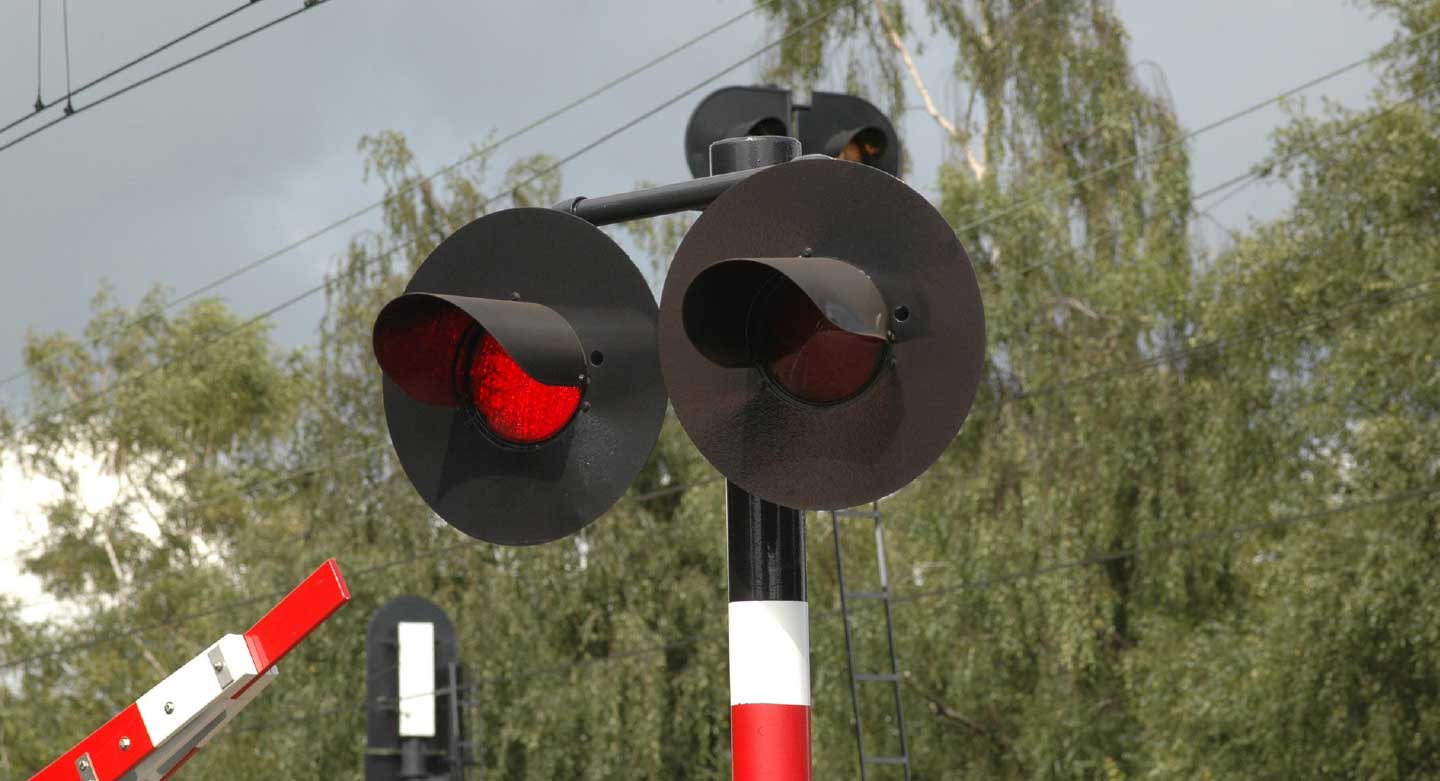 Our role
OCM was engaged as the probity advisor in 2018 through open tender replacing Procure NSW and recently reappointed though open tender. Our work activities have included: generation of a probity management plan; development and socialisation of a probity protocols and evaluation framework for the ARTC Programme; Generation and development of the Confidentiality Deed Poll and Association of Interests for each Tender Package; Generation, development and management of a conflicts of interests' register; Generation and development of Secure Evaluation Procedure document for the evaluation of each tender process; Generation and development of Separation and Segregation documents; Provision of probity services for the thirteen major packages of works including Tunnelling, Signalling, Geotechnical, Hydrology, Track Formation, Environmental and Heritage, Viaduct and Operating service.
OCM has provided a number of value-ads since the inception of the project including:
Developing a framework for addressing exclusivity Programme wide; Providing advice on information management processes across a number of stakeholders to promote transparency whilst not compromising commercial in confidence information; Resolving complex COI issues particularly in relation to post cessation issues. All COI were registered and managed with urgency; Ensuring appropriate resources were made available to facilitate a number of concurring procurement processes.
Over twenty-six procurement processes have been undertaken to-date. OCM have not missed a reporting timeline in relation to these processes with no probity issues raised. Further, recent procurement internal audits have been performed and concluded OCM processes followed best practice. The OCM core team are located within the ARTC Inland Rail office, ensuring direct access at all times as well as 24/7 access via mobile.
For other rail probity case studies relating refer to Level Crossing Removal Project, Victoria, Cross River Rail Project, Queensland; Sydney Metro Project, New South Wales.
For other probity case studies refer to Western Sydney International (Nancy-Bird Walton) Airport, New South Wales; The Single Digital Patient Record; NSW Police Future Light Helicopter Replacement; New School 2 Project – Ashtonfield Public School Upgrade; Parramatta Square Redevelopment; Project Energy Connect (PEC).
Other Transport & Infrastructure projects you may be interested in...