Transport & Infrastructure
Sydney Metro Project, New South Wales
A Probity case study
The program
The Sydney Metro Project is the largest transport infrastructure in Australia. The multistage program will introduce 31 metro stations and more than 66 kilometres of new metro rail by 2024, effectively revolutionizing the way Sydney travels. There are 4 key stages:
Stage 1 The North West Rail Link: Completed: The link connects the suburbs of Rouse Hill and Chatswood via Castle Hill and Epping.
Stage 2 Metro City and Southwest: Nearing completion. The link connects Chatswood to Bankstown facilitated by a new harbour rail tunnel.
Stage 3 West: Commenced: A new underground railway connecting Greater Parramatta and the Sydney CBD with seven new metro stations to be built.
Stage 4 West Sydney Airport: Commenced: A 23-kilometre new railway will link from St Marys through to the new airport and the Western Sydney.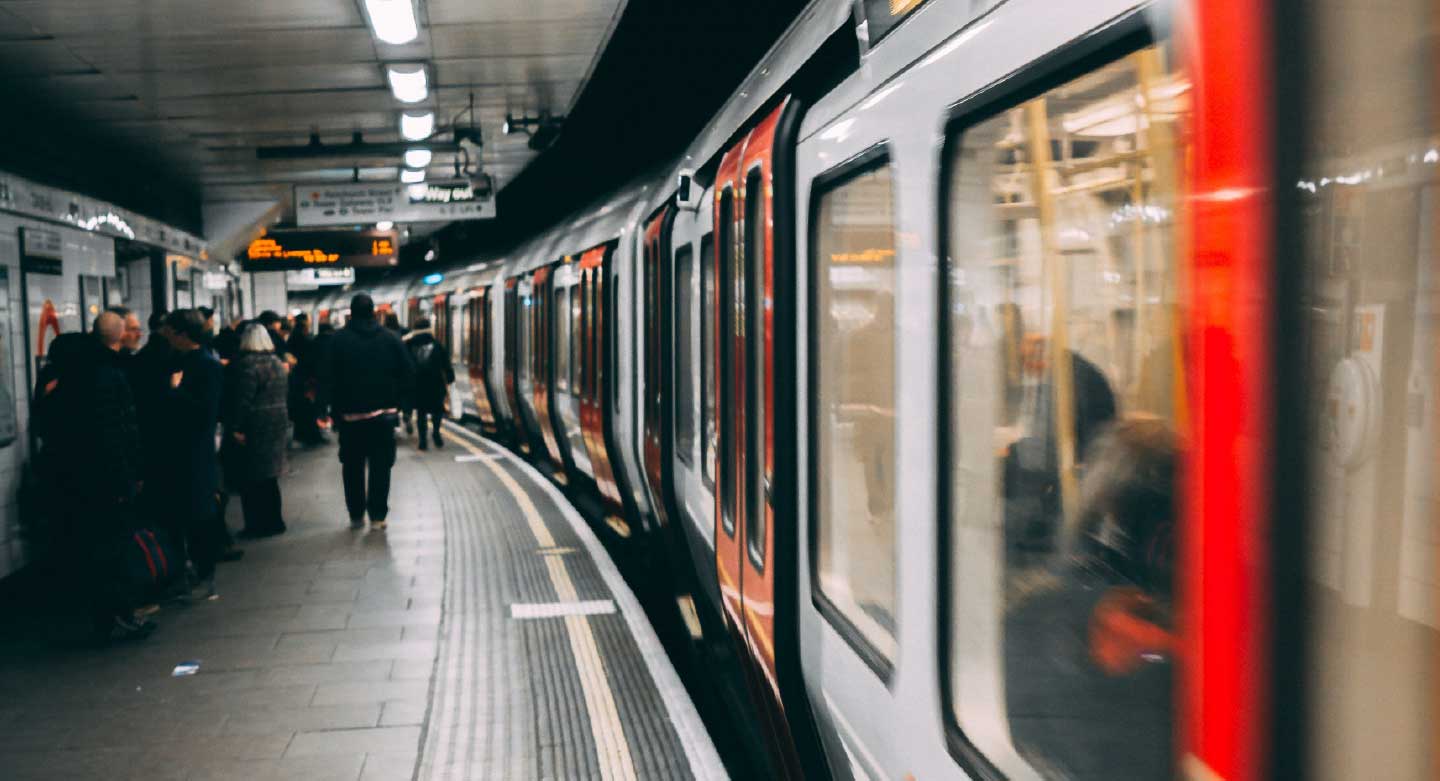 Our role
OCM was appointed through tender to the Program in 2010 and re-appointed again through tender in 2015. The program is complex with a number of stakeholders including market participants and the local communities. Over the past ten years, our role has involved:
Input to the establishment exclusivity processes for consultants and contractors engaged on the project. This has facilitated a mechanism for ensuring sufficient resources were made available to market participants to promote quality submissions being received by Sydney Metro.
Providing advice on information management processes across a number of stakeholders to promote transparency whilst not compromising commercial in confidence information.
Ensuring appropriate resources were made available to facilitate a number of concurring procurement processes. OCM has never missed a reporting timeline in relation to these processes.
No probity issues have been raised in relation to any of the processes overseen by OCM.
Peer review by external probity practitioner RSM Bird Cameron of the probity processes established and deployed by OCM concluded that the processes followed better practice with no issues identified by the peer reviewer. Subsequent internal reviews conducted by TfNSW did not raise any issues in relation to the probity of the process.
For other rail probity case studies relating refer to Victorian Level Crossing Rail Project, Brisbane Cross River Rail Project and ARTC Inland Rail Project;
For other probity case studies refer to Western Sydney International (Nancy-Bird Walton) Airport, New South Wales; The Single Digital Patient Record; NSW Police Future Light Helicopter Replacement; New School 2 Project – Ashtonfield Public School Upgrade; Parramatta Square Redevelopment; Project Energy Connect (PEC).
Other Transport & Infrastructure projects you may be interested in...