Transport & Infrastructure
Cross River Rail Project, Queensland
A Probity case study
The project
Cross River Rail is a new 10.2kilometre rail line from Dutton Park to Bowen Hills, which includes 5.9 kilometres of twin tunnels under the Brisbane River and CBD. By unlocking the bottleneck at the core of the transport network, Cross River Rail will allow more trains to run more often to enable a turn-up-and-go transport system for the whole of South East Queensland. It a state significant infrastructure project.
The Project is being delivered in partnership with the private sector through three major infrastructure packages of work namely: the Tunnel, Stations and Development (TSD) public-private partnership; the Rail, Integration and Systems (RIS) alliance; and the European Train Control System (ETCS) contract.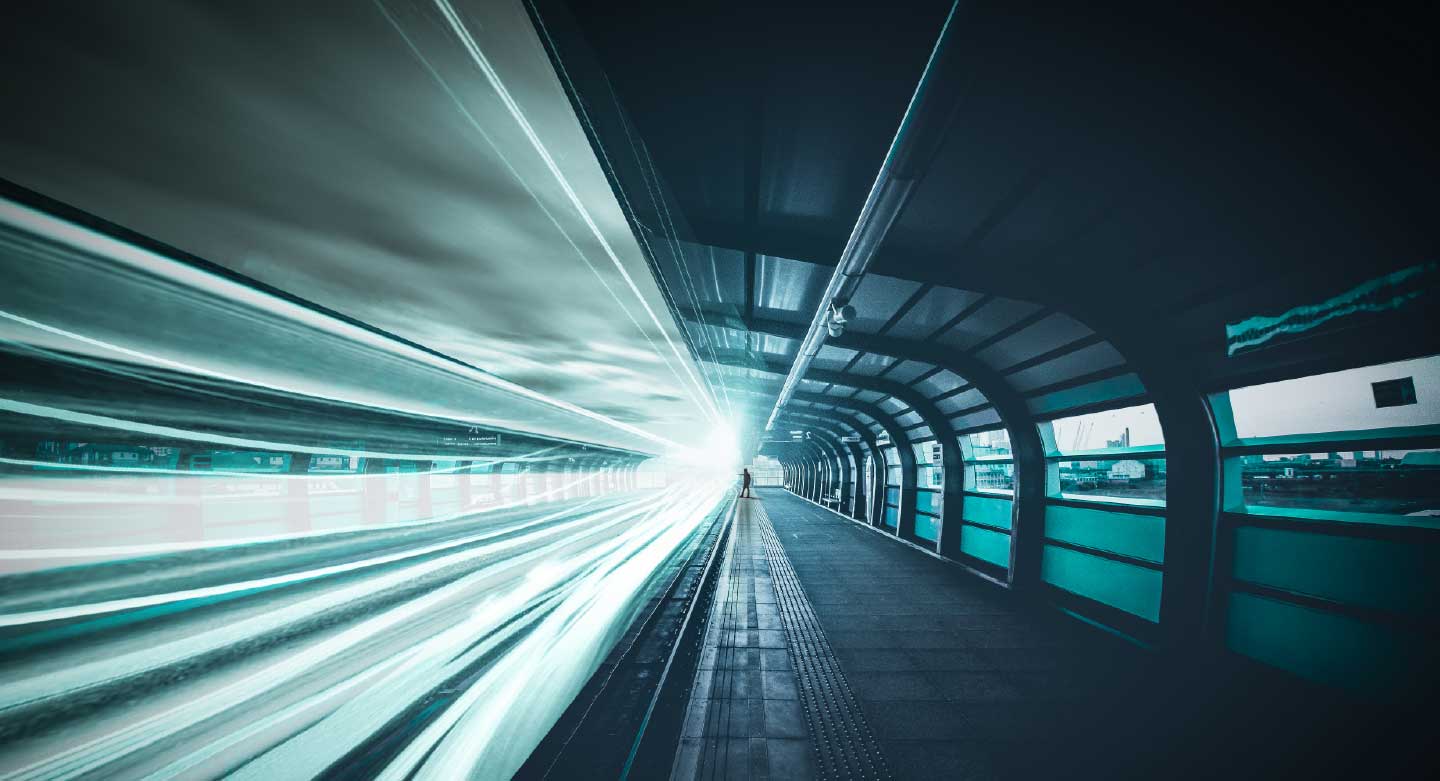 Our role
OCM were engaged as Probity Adviser in early 2017 through open tender replacing existing probity service providers Q Procurement and subsequently RBG who were oversighting the ECTS procurement process. Work activities included, among other things, the provision of:
Generation of a program probity plan with supporting project probity plans.
Input into to the development and review of the Tender documents and Secure Evaluation Protocol, which included the probity protocol and requirements to securely manage a major infrastructure procurement tender process for the multi stages of the tender and evaluation process.
Provision of probity services for the three major packages of work: Tunnelling, Tolling services and the Independent Certifier Services. The project included an Evaluation Advisory Panel covering each major package and the independent Advisory evaluation committees. OCM provided key resources, as well as ongoing support as required, No OCM resource turnover occurred.
Key issues addressed during this engagement included:
Exclusivity requirements and management of service providers including how best to address this issue against a background of concurrent packages of work and other major projects occurring including Brisbane Metro, Melbourne Metro and Sydney Metro.
Overseeing significant number of interactive tendering sessions as well as industry sounding and community communication processes.
Overseeing significant land acquisitions.
Overseeing procurements for significant adviser appointments and management of incumbency.
Providing on-going advice to key stakeholders such as shareholder ministers, CRRDA Board re: addressing information management and potential COI issues.
OCM has provided a number of value-adds since the inception of the project. These have included:
The development and implementation of a consultant and contractor engagement matrix to track engagements across multiple Government and Private work packages within the Project stages. This facilitated a mechanism for ensuring sufficient resources were made available to market
participants to promote quality submissions being received Government.
Providing advice on information management processes across a number of stakeholders e.g. Queensland Rail, Transport & Main Roads to promote transparency whilst not compromising commercial in confidence information. Assisting in the design and subsequent socialising of probity induction briefings for project team personnel.
Probity auditing of consultants "ethical dividers" engaging directly with the CRRDA.
Ensure there was enough guidance provided during interactive clarification sessions with Tenderers for the required outcome without leading and ensuring that appropriate resources were made available to facilitate a number of concurring procurement processes. OCM never missed a reporting timeline in relation to these processes. No probity issues were raised in relation to any of the processes overseen by OCM.
Overall major value added that OCM has delivered a probity service that assists the project teams meet their reporting and delivery timelines with no unresolved probity issues.
Importantly, reports of the separate and independent probity auditor did not identify any material probity breaches in the conduct of the Project.
For other rail probity case studies relating refer to Level Crossing Removal Project, Victoria, ARTC Inland Rail Project, Queensland; Sydney Metro Project, New South Wales.
For other probity case studies refer to Western Sydney International (Nancy-Bird Walton) Airport, New South Wales; The Single Digital Patient Record; NSW Police Future Light Helicopter Replacement; New School 2 Project – Ashtonfield Public School Upgrade; Parramatta Square Redevelopment; Project Energy Connect (PEC).
Other Transport & Infrastructure projects you may be interested in...