Local Government & Municipalities
Audit of Council's operations
An Assurance case study
The project
The City of Sydney local area covers about 26.15 square kilometres and is home to more than 225,000 people and 21,500 businesses.. As a capital city council, the City of Sydney is responsible for the commercial, financial, and cultural hub of Sydney. At the same time, it's responsible for servicing and enhancing its local precincts and villages. Every day 1.3 million people live, work, study, do business, shop and go out in Council's area.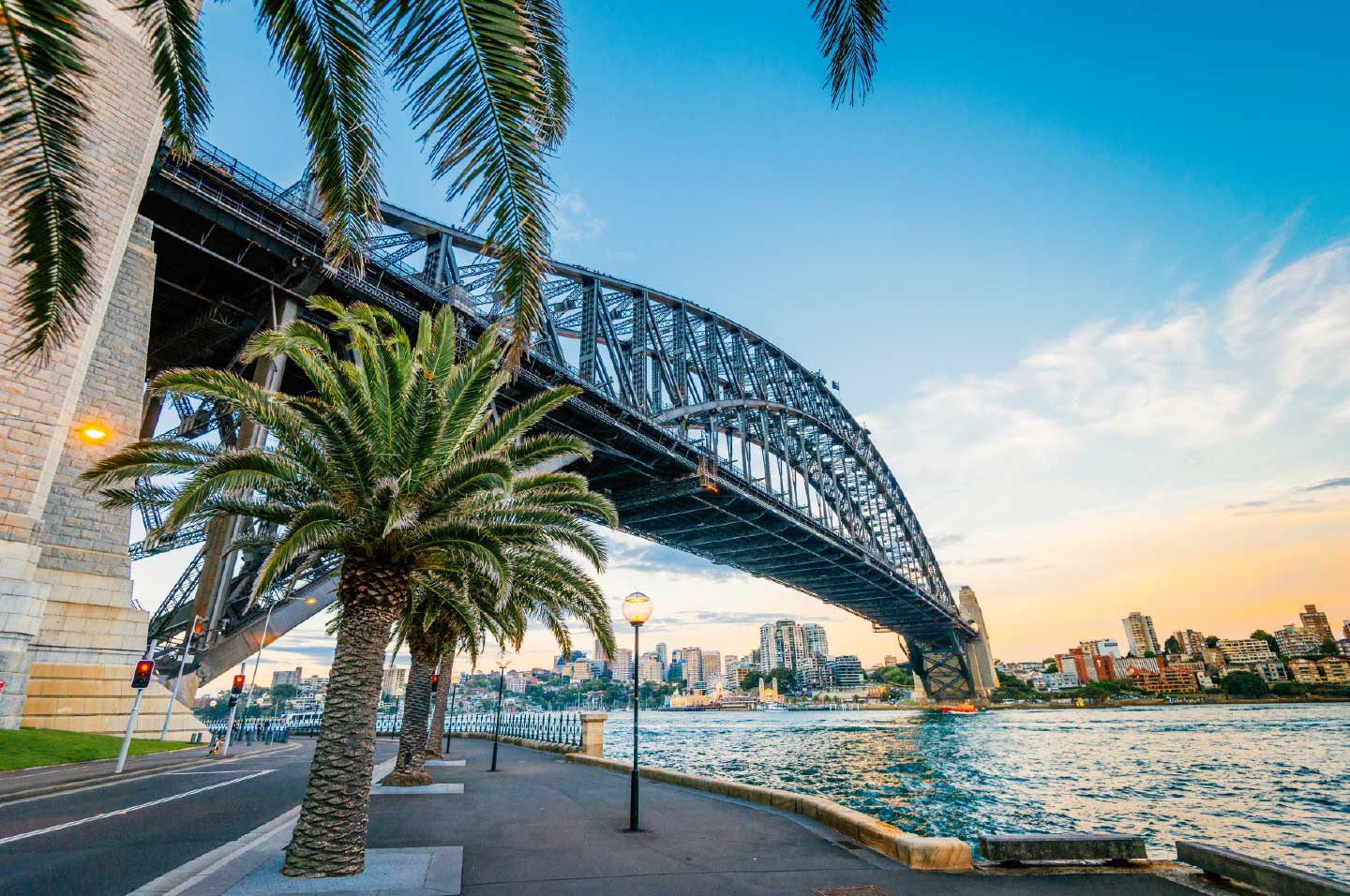 Our role
OCM's role is to support the Chief Audit Executive of the Council in providing an effective internal audit function which supports the Executive Leadership Group.
The City's Internal Audit programme is large and diverse and is aligned with their key focus areas: to strategically manage their assets, resources and finances in order to protect their financial and environmental sustainability, deliver community services and attract innovative businesses to the wider communities.
OCM have conducted over 75 audits during over an eleven year period, audit topics include: Financial audits (Payroll, Procurement, Purchase Cards, Accounts Receivable and Rates) Compliance reviews (GIPA, Work Health & Safety, Council Expenses, Compliance Framework, and Grants and Sponsorships), Operational Audits (Ranger operations, Event Management, Waste Services, and Custom House) and Information Technology (IT Security, Business Continuity, Access Controls, and IT Project Assurance).
In addition to the City of Sydney, we have delivered internal audit services to many LGAs across Australia who operating under similar constraints, including the need to plan for the best management of assets and optimal delivery of services, while safeguarding the financial future of Council.
For other Assurance projects refer to NSW Education Act 1990, Section 83 audits, Maintenance & Management of Biomedical Equipment, Operations of the Courts, The Single Digital Patient Record, Development of an Assurance Map, Energy Social Programs, The Newell Highway Program Alliance.
Other Local Government & Municipalities projects you may be interested in...