Local Government & Municipalities
Parramatta Square Redevelopment
A Probity case study
The project
One of the largest urban renewal projects in the country, the $2.7 billion Parramatta Square Redevelopment has revitalised the Parramatta city centre with premium grade office spaces, a multi-level retail podium and civic facilities that reflect the latest global thinking in design, productivity and amenity.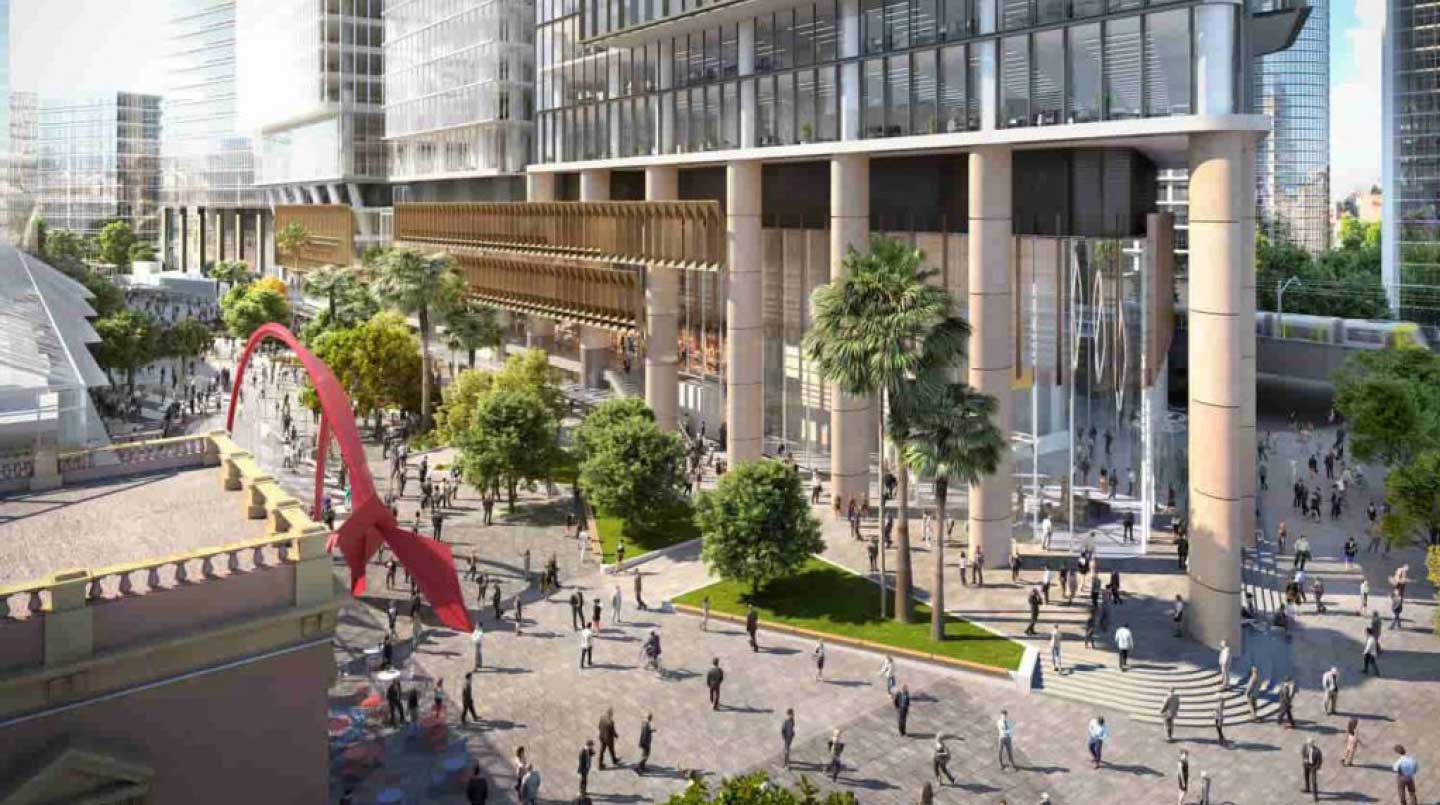 Our role
As a recognised leader in the provision of probity services, OCM was engaged as the probity advisor for the procurement process associated with the residential tower and hotel, the council/ civic office buildings and the twin commercial towers. Aspects of this procurement process involved significant negotiations with developers for the project.
OCM undertook a risk based approach to probity for this engagement and worked closely with Parramatta Council's Legal Advisor to ensure the procurement process and negotiations were consistent with legislative requirements.
Some of the key risks identified and managed through this process included:
Ensured the redevelopment was not unduly influenced by a parallel procurement process being undertaken by a private organisation.
Ensured that proponents were provided with equal opportunity during all stages of the procurement process, whilst balancing the best outcome for Council.
Managed negotiation processes.
Managed conflicts of interest for Panel members, and technical advisors.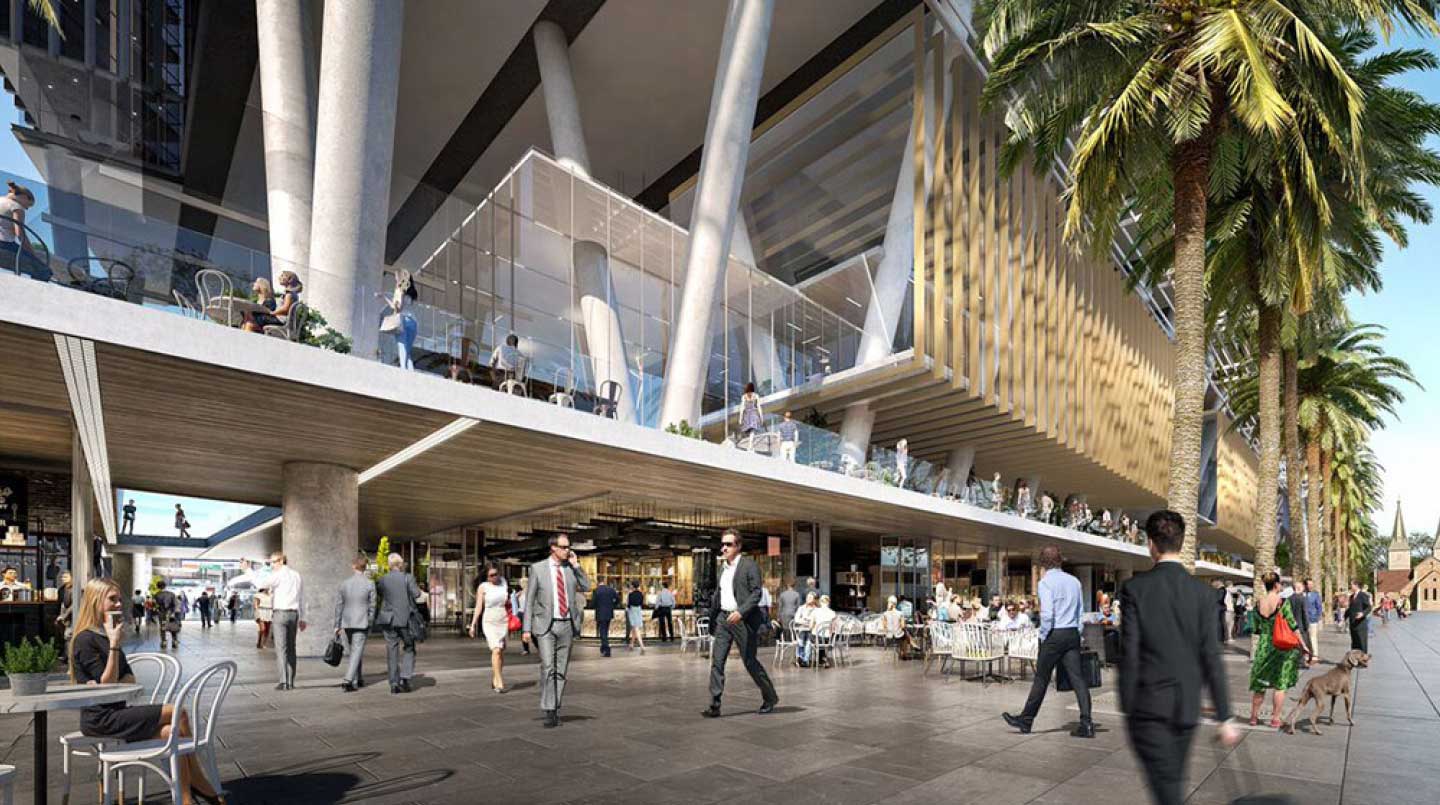 Other Local Government & Municipalities projects you may be interested in...