Transport & Infrastructure
Sydney Harbour Bridge Tourist Climb Phase 2
A Procurement & Contract Management case study
The project
The Sydney Harbour Bridge is one of Australia's most iconic structures and an internationally renowned attraction that plays an important part in both the State and Nation's tourism industry.
As the existing 20-year lease for the Harbour Bridge Climb came to a close, the Road and Maritime Service (RMS) opened a two staged tender for Expressions of Interest followed by a Request for Proposal for the Sydney Harbour Bridge Tourist Climb Business, which also includes the Bridge Museum within the South Eastern Pylon. RMS was encouraging innovative new tourism experiences whilst seeking to achieve the best value for the people of NSW.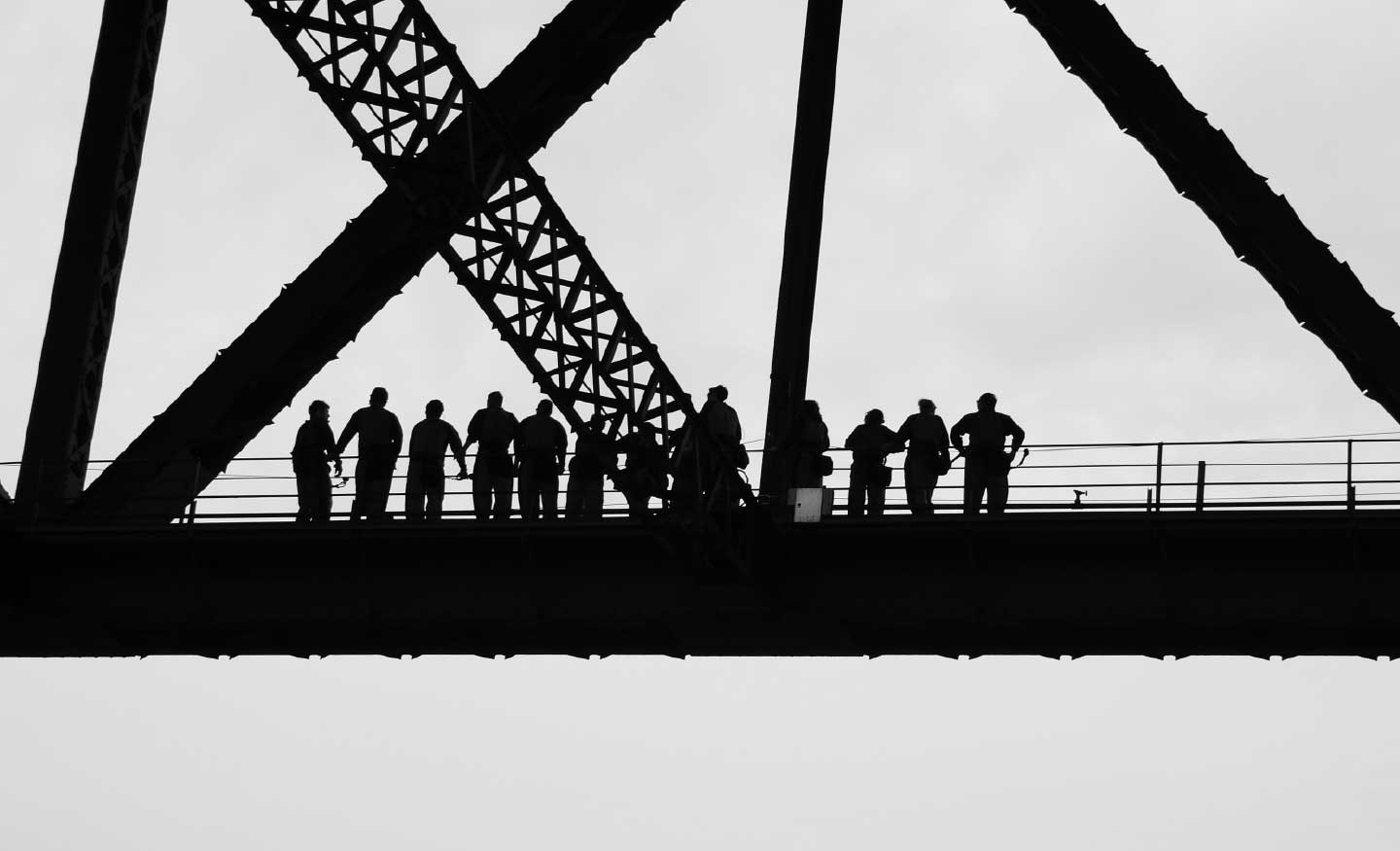 Our role
As a recognised leader in the provision of procurement services, OCM was appointed to provide Evaluation Assistance Services for the Sydney Harbour Bridge Tourist Climb Phase 2. Our role involved drawing from our experience in the big infrastructure sector to undertake the following activities:
Provided input into the preparation of key documents including all RFP documentation, the evaluation plan, and the scoring assessment tool.
Assessed all RFP responses against the established scoring assessment tool to ensure completeness and accuracy in the evaluation process.
Facilitated a risk assessment workshop where all potential perceived and real risks relating to the Bridge Climb's reputation, the projects budget and timeframe, and any other issues raised by tenderers were identified and appropriately managed.
Attended and minuted meetings
Authored a tender evaluation report summarising the conclusions of the evaluation process.
For other Procurement case studies refer to FACS Contract Review, Country Fire Authority Environmental Compliance Program, Sydney Harbour Bridge Tourist Climb Phase 2, Development of a Procurement and Contract Management Framework, Construction Procurement Accreditation, Procurement Framework Review.
Other Transport & Infrastructure projects you may be interested in...