Defence, Security & Justice
NSW Police Future Light Helicopter Replacement
A Probity case study
The project
The Future Light Helicopter Replacement Program aims to improve the NSW Police Force's ASB by replacing three different and aging light helicopters with a uniformed fleet of new, twin engine Future Light Helicopters of identical configuration.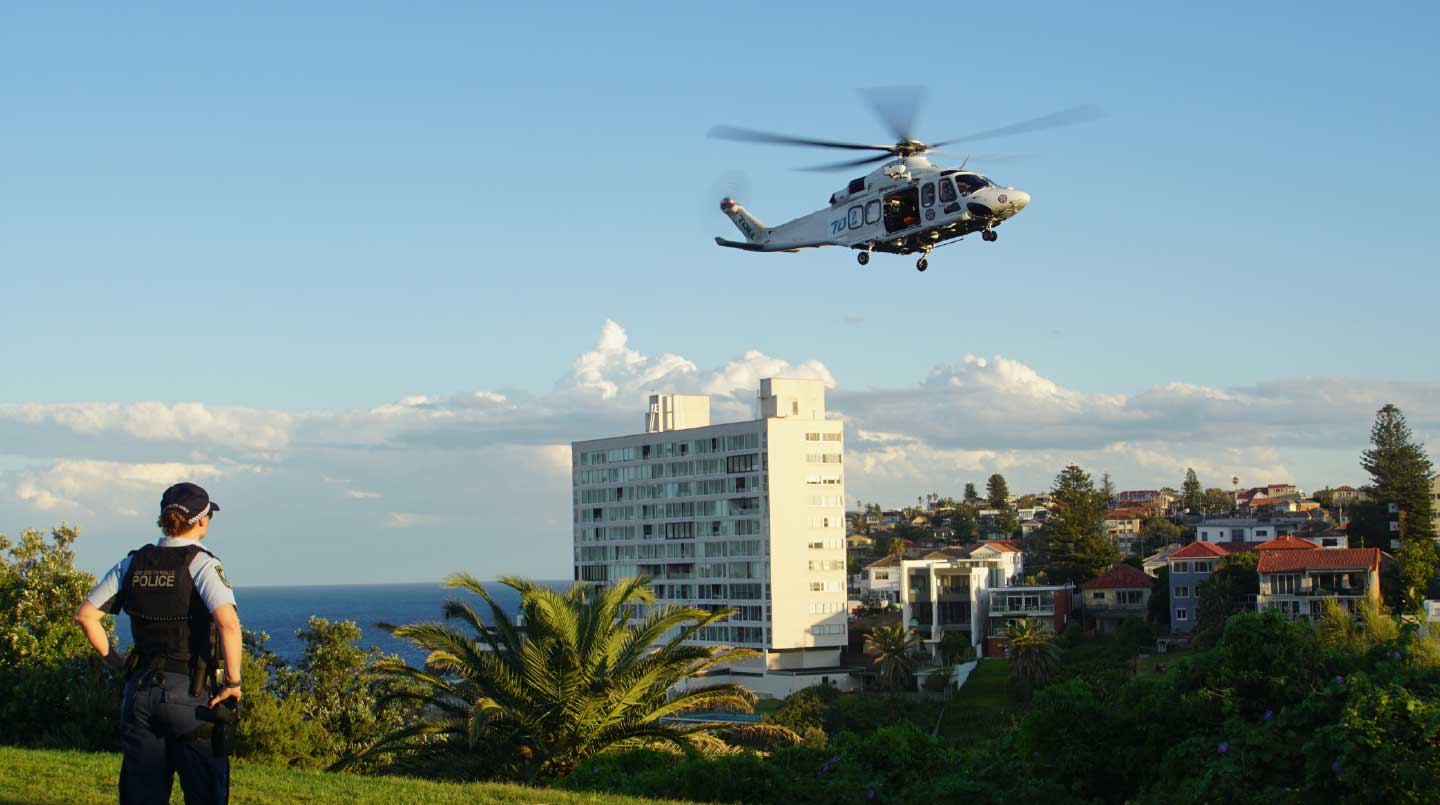 Our role
OCM was engaged by NSW Police to provide probity advice relating to the evaluation of the Request for Tender for this project. This saw OCM undertake the following tasks:
Review all relevant documentation through a probity lens including the Evaluation Plan, slide packages presented to tenderers, the Request for Tender documentation, and the Tender Evaluation Report
Attend non-mandatory industry briefings, Tender Evaluation Committee clarification meetings,
and Tender Evaluation Committee evaluation meetings to ensure any probity issues or concerns could be appropriately identified and managed.
At the conclusion of this project, the tenderers involved did not raise any probity issues or concerns relating to the RFT process undertaken by the NSW Police Force. In addition, OCM also confirmed verbally with the Tender Evaluation Committee that they had no probity issues or concerns with the process undertaken by the NSW Police Force.
For other probity case studies refer to The Single Digital Patient Record; Western Sydney International (Nancy-Bird Walton) Airport, New South Wales; New School 2 Project – Ashtonfield Public School Upgrade; Parramatta Square Redevelopment; Project Energy Connect (PEC); Level Crossing Removal Project, Victoria, Cross River Rail Project, Queensland and ARTC Inland Rail Project, Queensland; Sydney Metro Project, New South Wales.
Other Defence, Security & Justice projects you may be interested in...